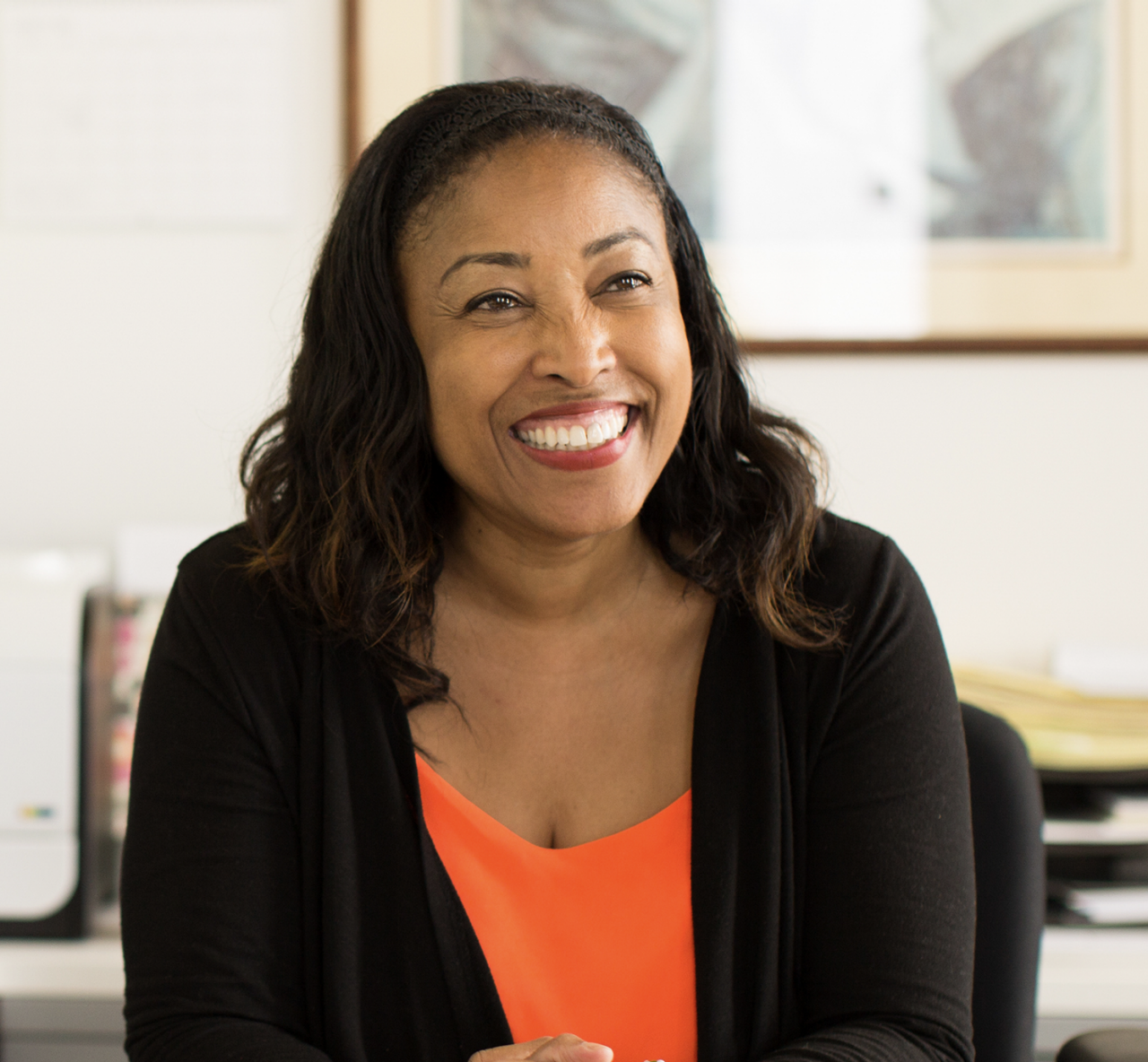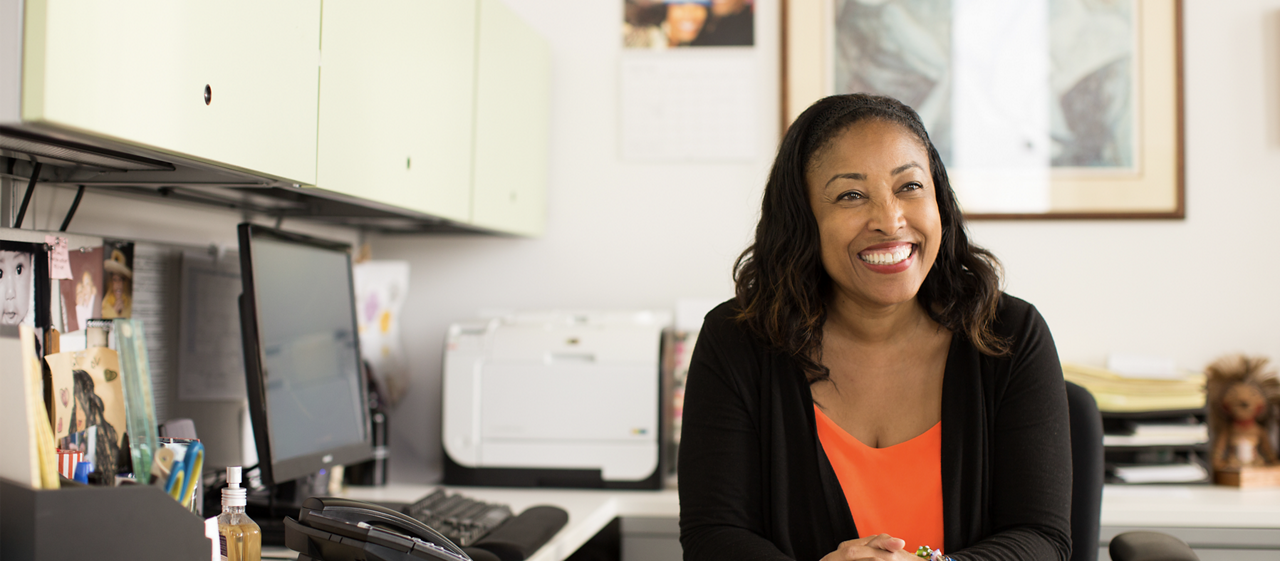 What to Expect When Applying for a Grant
Learn about our grantmaking process, as well as useful information related to the preparation of your application and available support from RWJF.  

---
Our Grantmaking Priorities
Our funding focuses on four core areas, each centered on achieving health equity.
Health Systems

Bringing key health systems together around a shared goal of better health for all

Healthy Children and Families

Supporting research and programs that expand our understanding of growing up healthy

Healthy Communities

Supporting initiatives that help communities reach their greatest health potential

Leadership for Better Health

Helping leaders address health challenges across the nation
How We Develop and Award Grants
Our grant process is developed by RWJF program staff, in consultation with leading experts in fields of shared interest, and with guidance and final approval from our Board of Trustees.
The grant process typically begins with a competitive call for proposals which defines the challenge we wish to address, activities we will support to achieve desired outcomes, and eligibility criteria.
We also provide funding opportunities through open calls for ideas and through challenges and prize competitions, as well as direct solicitations for projects in support of specific programmatic objectives. 
Haven't heard from us yet? Contact us.
We want to support your efforts through the entire grant process. Contact us to get more information, or to ask specific questions.
General Mailbox
Email us at mail@rwjf.org
Individual Program Leads
Each grant has a program officer you can contact. This person is available to answer questions, aid you in the completion of your application, and set expectations around when to anticipate a response. Contact information for this program officer is included in the funding opportunities details page.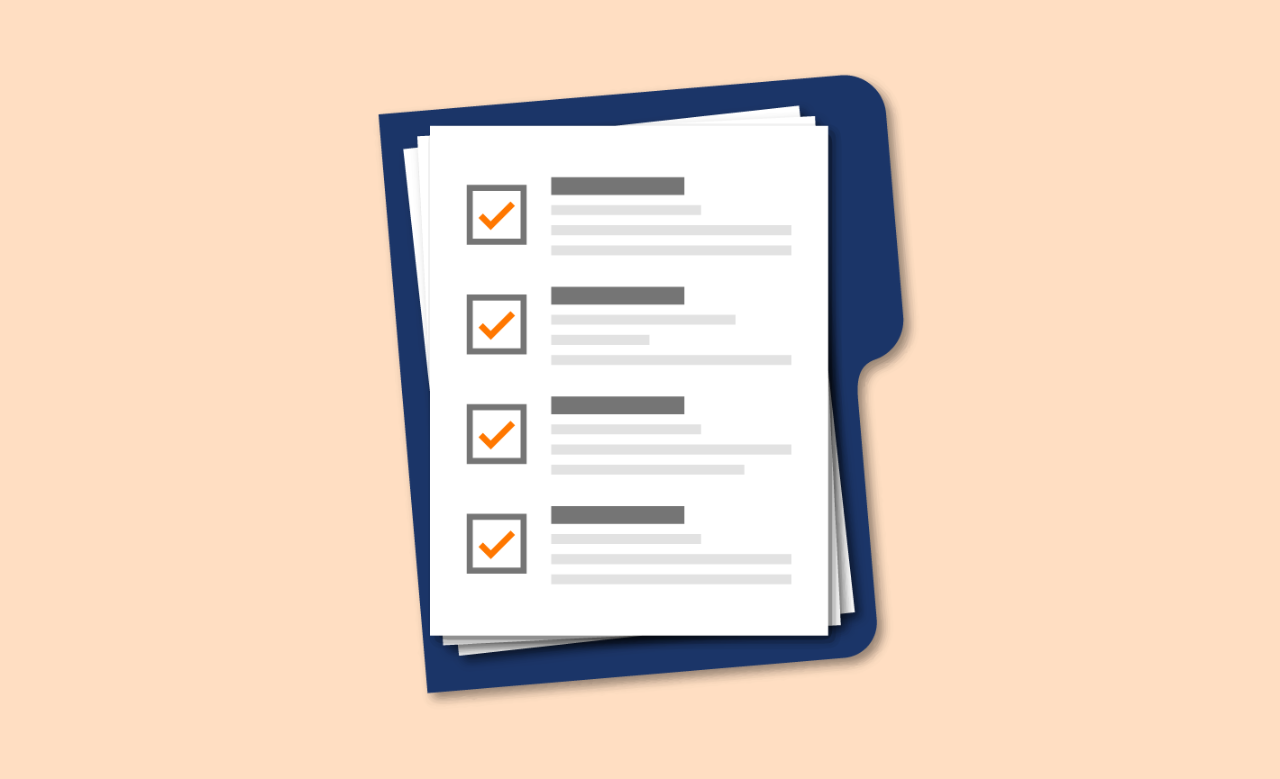 Grantee Resources
Are you looking for planning and preparation guidance? Do you need help with your reporting or additional resources after you've been awarded a grant? We're happy to help.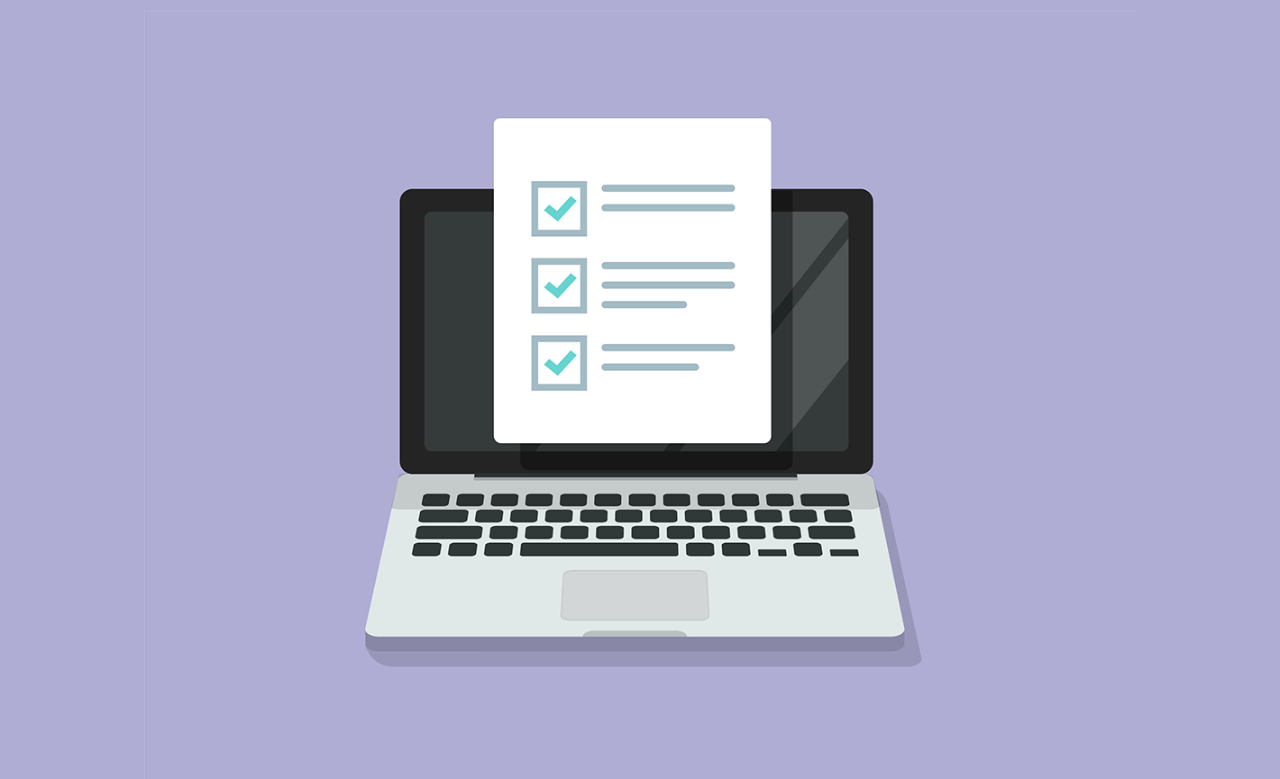 Sample Grant Agreement
This sample is one of four different Grant Agreements to help you better understand what details you'll need to provide, as well as RWJF rules around budget expenditures, travel policies, research, and reporting requirements.