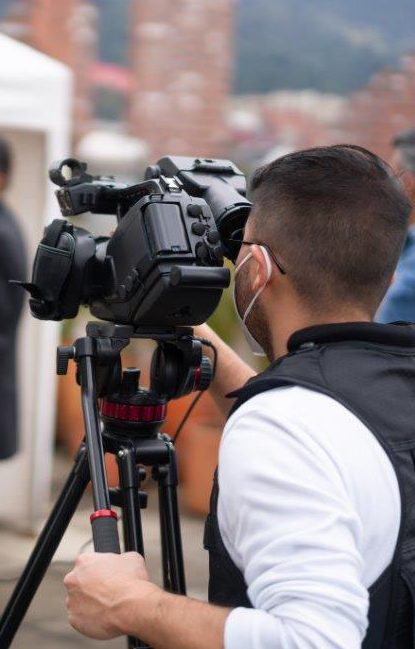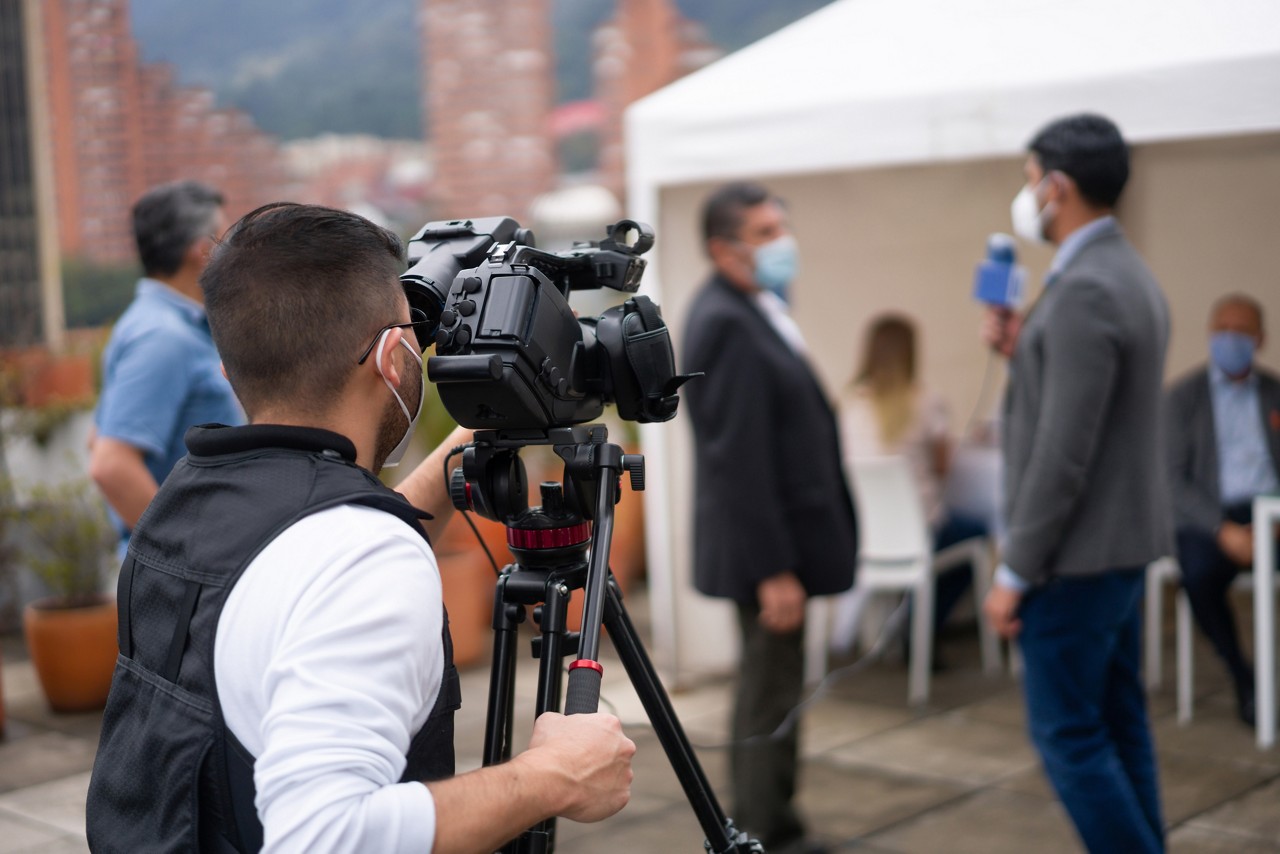 Media Resources & Newsroom
Since 1972, RWJF has supported research and programs to uncover the many factors that impact health and enable people and communities to be as healthy as possible. 
---
News Release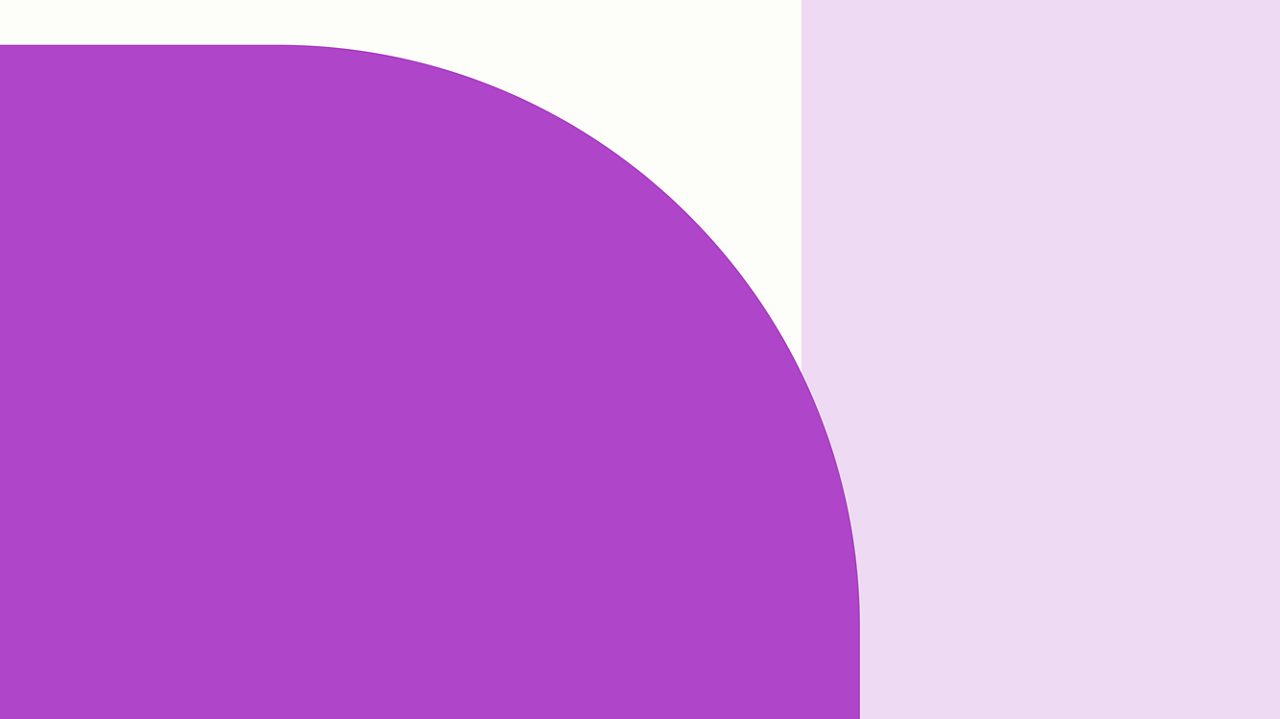 RWJF Announces 2022 Award for Health Equity Winners
RWJF announced nine winners of the 2022 Award for Health Equity, which celebrates individuals who have changed health systems and policies at a local level to increase the chance for everyone to have a fair and just opportunity for health and wellbeing.
News Release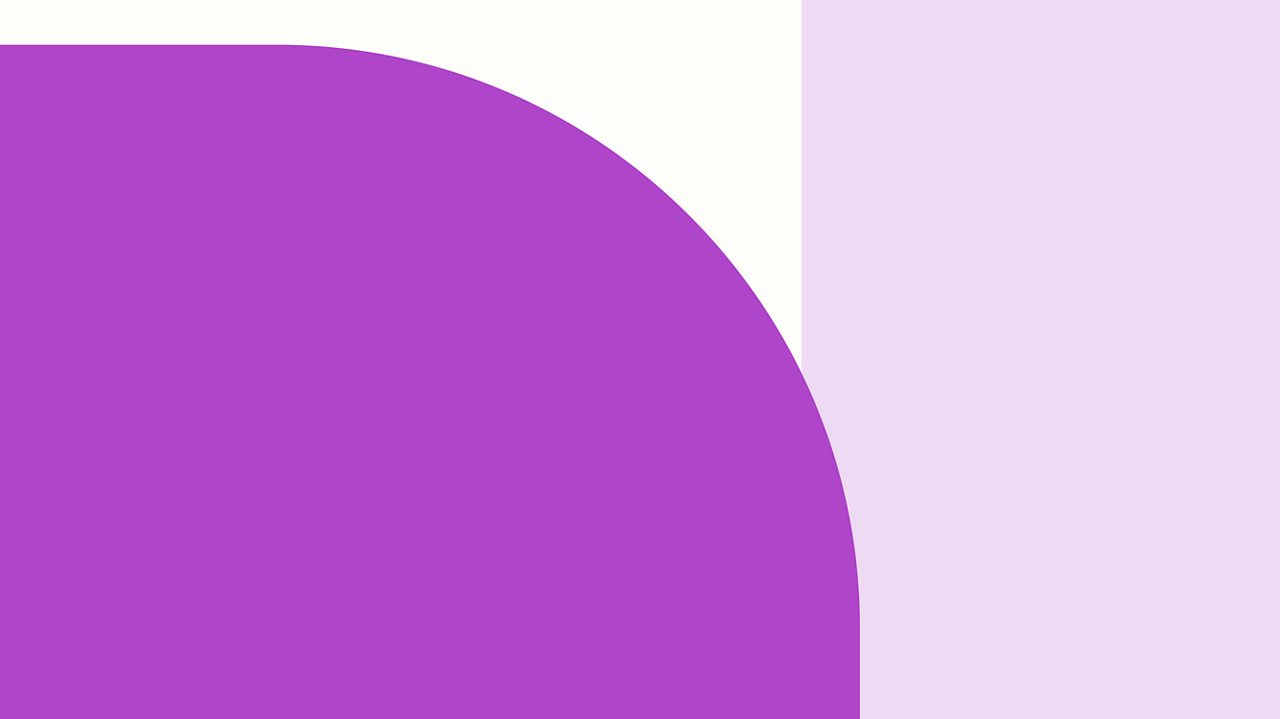 RWJF Selects 2023 Culture of Health Prize Winners
RWJF announced the nine communities chosen to receive the 2023 RWJF Culture of Health Prize. The Prize celebrates communities across the country where community members and organizations are collaborating to build solutions to barriers that have created unequal opportunities for health and wellbeing.
Regulatory Comments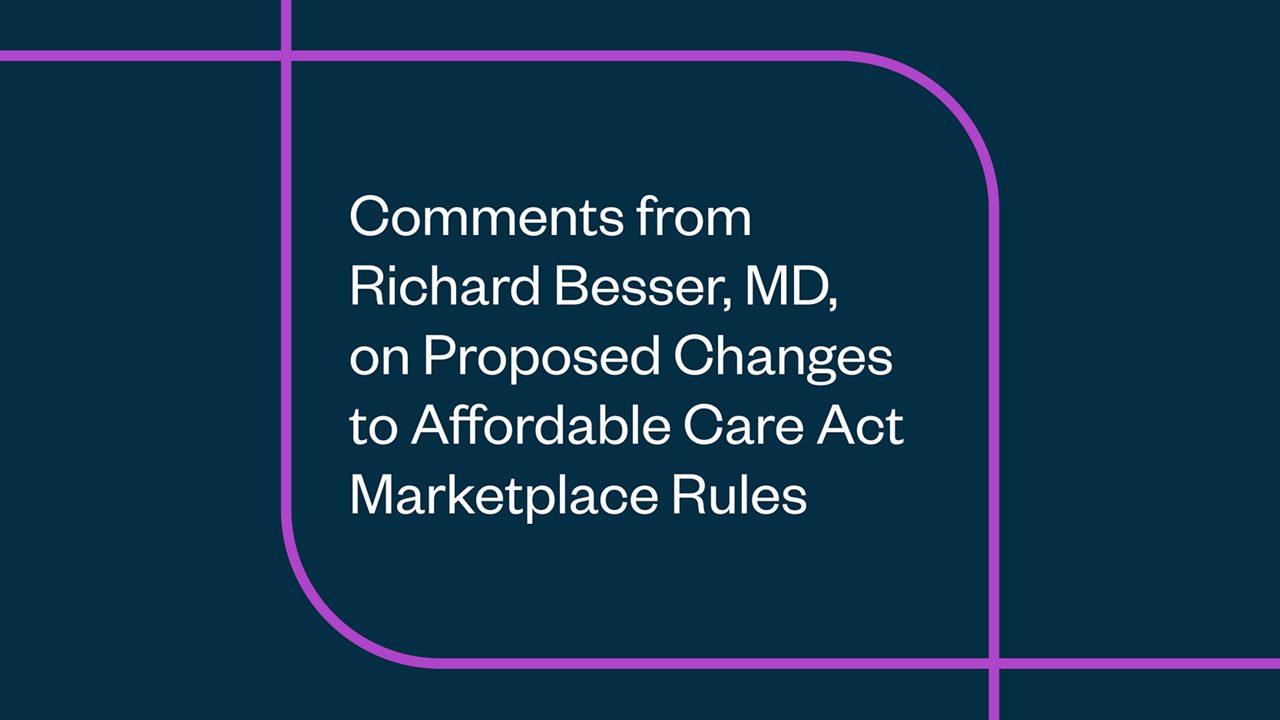 Comments on Proposed Update to Federal Regulations Prohibiting Disability Discrimination
RWJF strongly supports HHS' efforts to modernize its implementing regulations for Section 504 of the Rehabilitation Act of 1973 to strengthen prohibitions against discrimination on the basis of disability in healthcare and human services programs.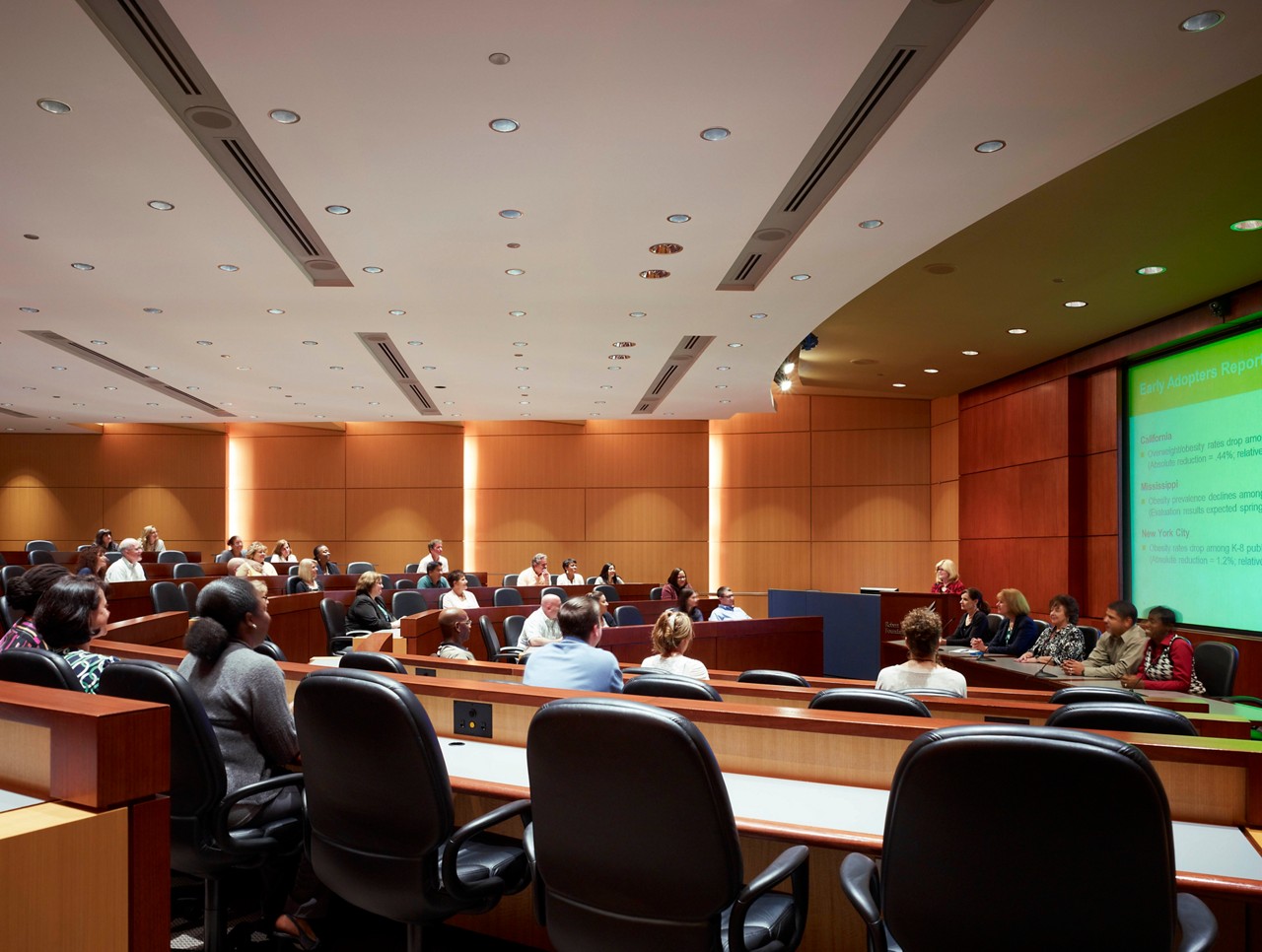 Staff & Trustees
The work of the Robert Wood Johnson Foundation is fueled by our staff, leadership team, and trustees' unwavering commitment to health equity.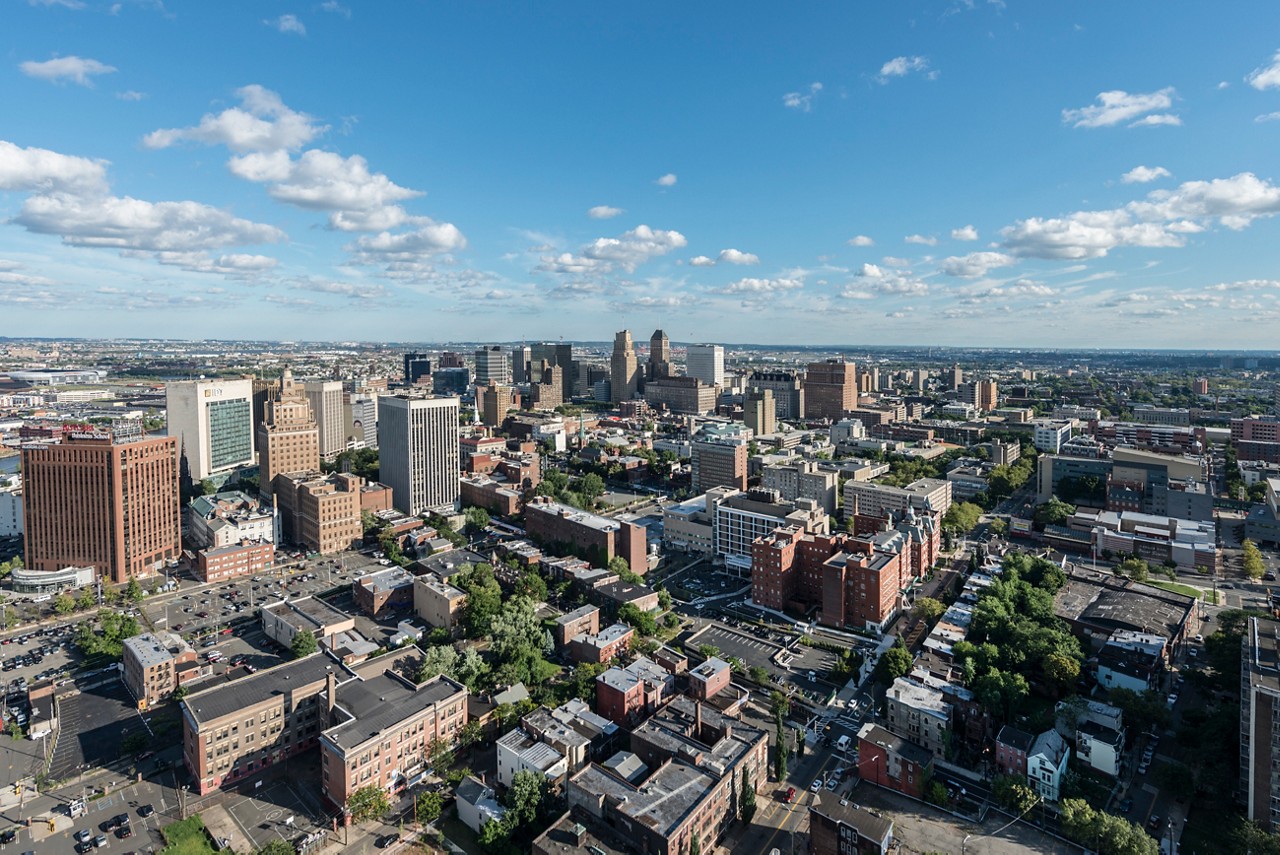 Focus on New Jersey
See how we're working to make our home state a healthier place to live, work, and play.
Financials
Led by our Guiding Principles, we act as good stewards of private resources in the public's interest. Here you can view our financial statements and tax returns.