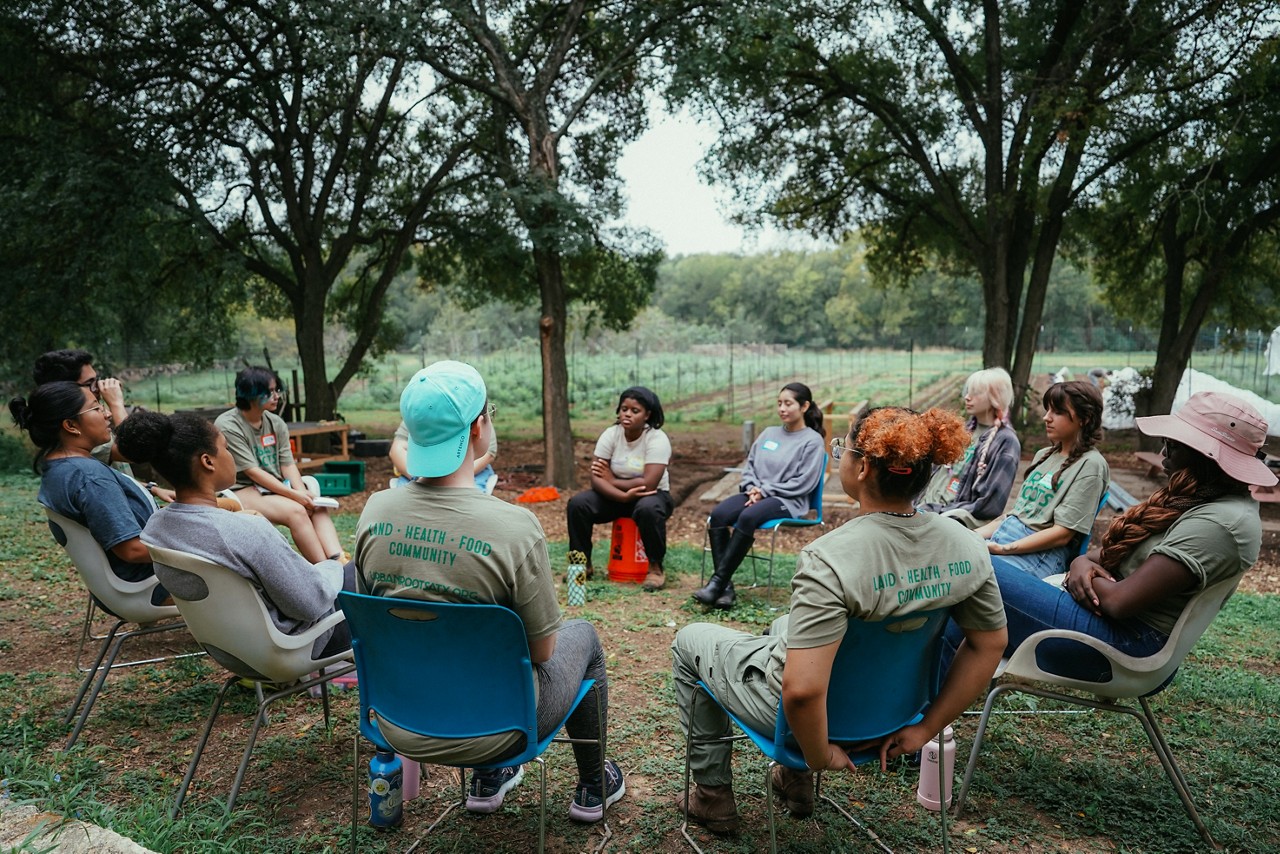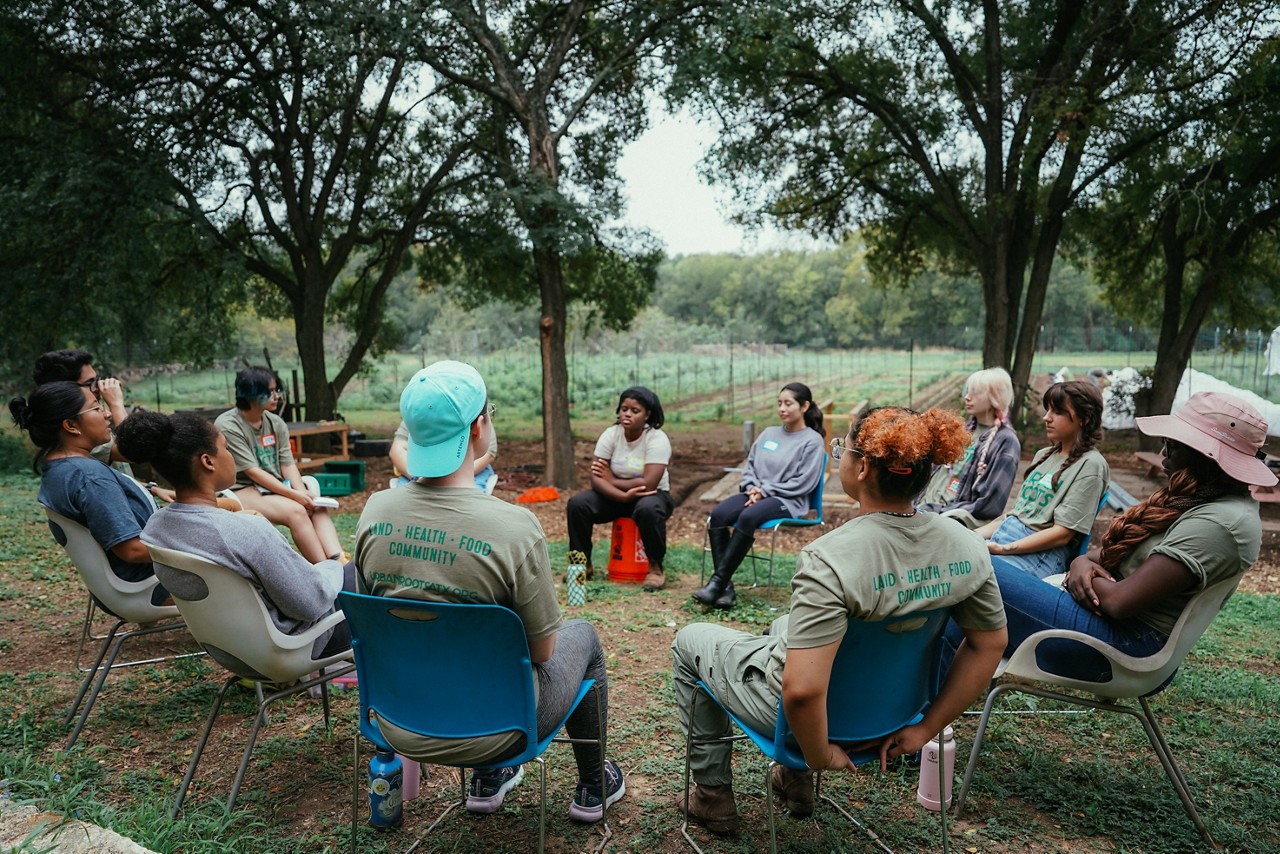 RWJF Culture of Health Prize: Communities Leading the Way
Robert Wood Johnson Foundation Selects 2023 Culture of Health Prize Winners
The Prize celebrates communities where people and organizations are collaborating to build solutions to barriers that have created unequal opportunities for health and wellbeing.
Partnership within communities is at the heart of the Prize.
Prize-winning communities center residents' needs to advance a Culture of Health where everyone can live their healthiest possible lives. Prize winners show us what's possible when we work across sectors and disciplines to build a society where everyone has a fair and just opportunity to thrive. Their work can inspire other communities—and policymakers at all levels—to take action to create change.
 
Prize Criteria
The Prize is awarded to communities that are:
Addressing structural racism and other structural injustices in order to create conditions that advance health equity.
Committing to sustainable policy, systems, environmental and cultural changes.
Working alongside partners across sectors, and elevating the expertise and solutions held by people with firsthand experiences of health inequities.
Engaging in cultural work that envisions and advances a more just future.
Making the most of available community resources and fostering sustainability.
Measuring and sharing qualitative and quantitative indicators of progress in culturally relevant ways.
2023 RWJF Culture of Health Prize Winners
Prize communities show what improving health equity looks like and can inspire other communities and policymakers across the country to take action so everyone and their children can reach their best health and wellbeing.
Fond du Lac Band of Lake Superior Chippewa Reservation
Los Angeles County, California
More About the Prize
Learn how Prize winners are inspiring hope and action toward a more just tomorrow.

Past Culture of Health Prize Winners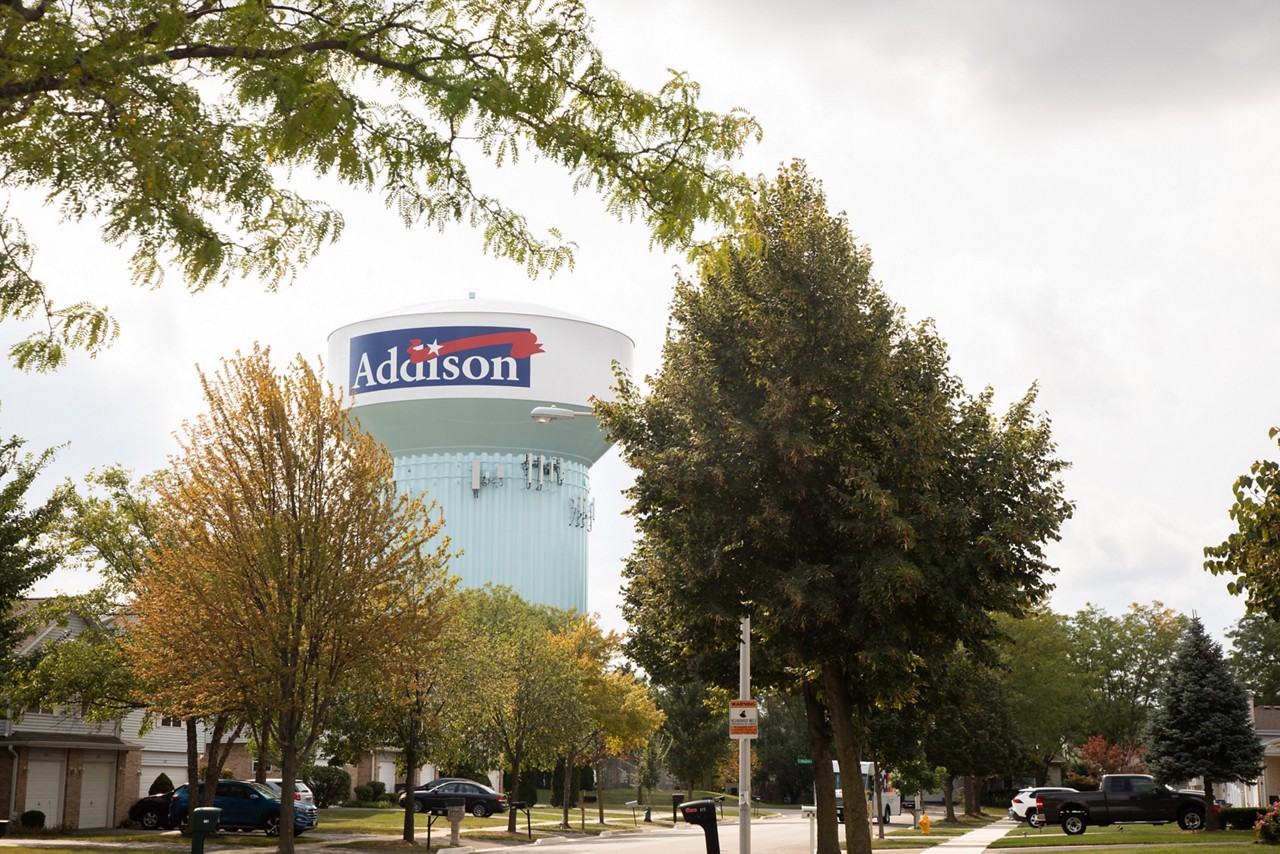 Addison, Illinois
The residents of Addison, Illinois, are taking a "we're all in this together" approach to community problem solving and marshalling their resources for health.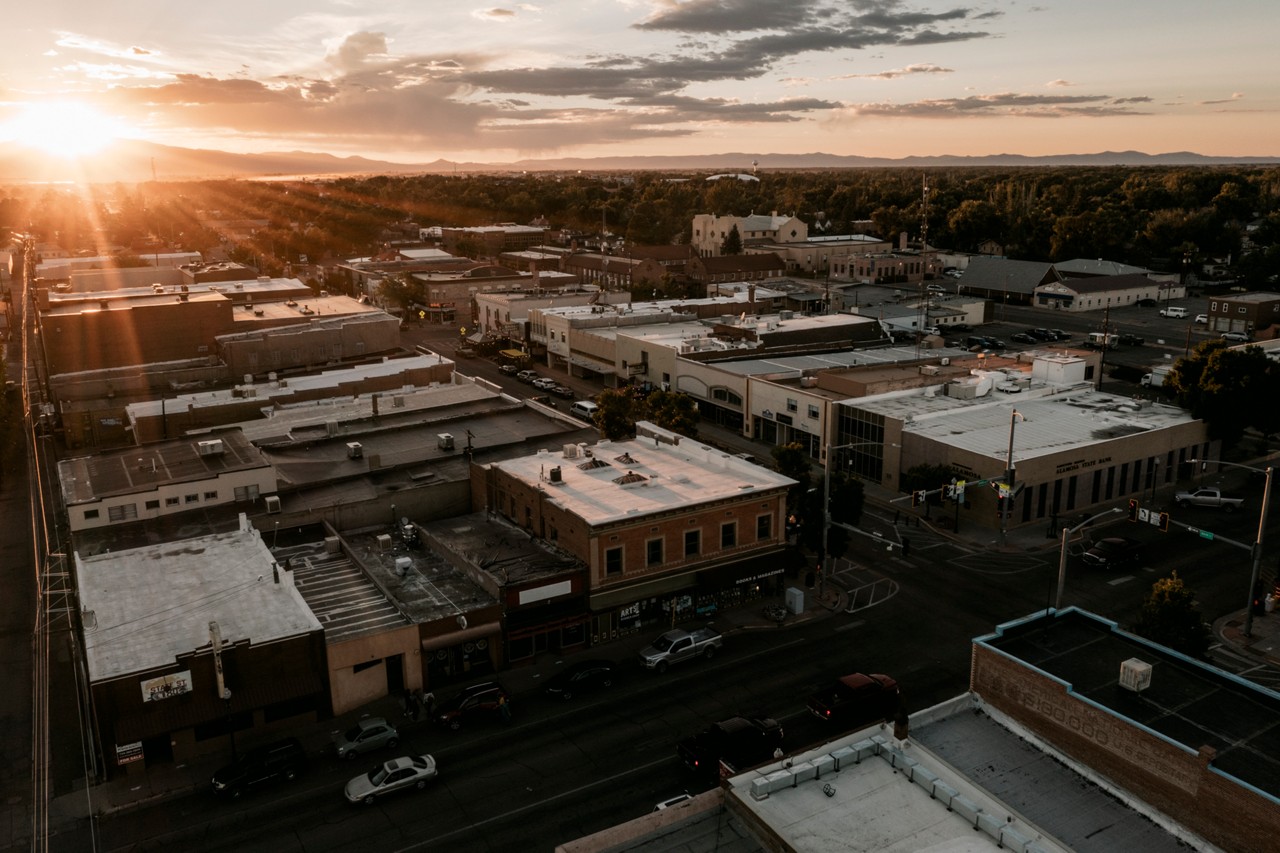 Alamosa County, Colorado

Alamosa County, Colo., has worked hard to overcome its remoteness and arid environment for generations by being resourceful. Community members form partnerships to address needs and make long-term changes for a better future.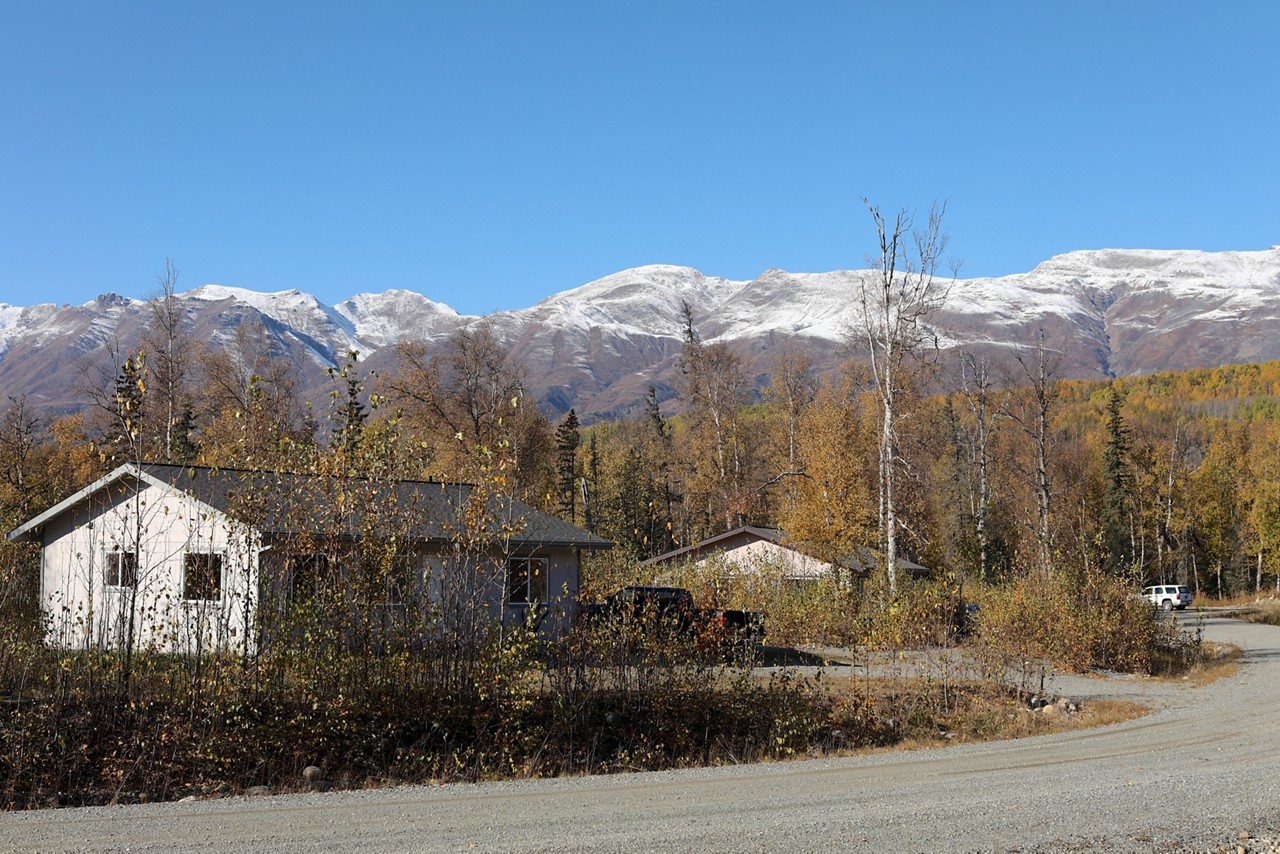 Chickaloon Native Village
For Chickaloon Native Village, health depends on connections across generations, across communities, and to the land.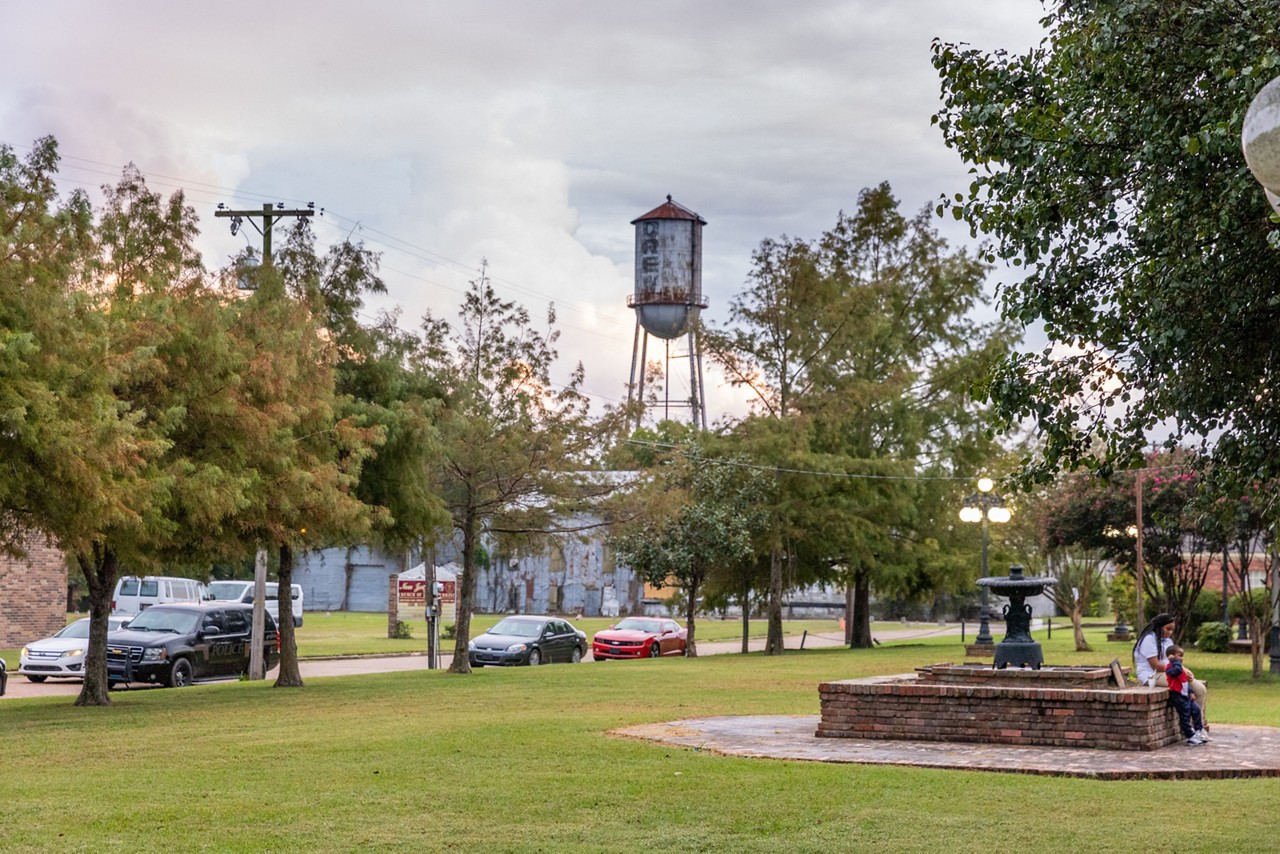 Drew, Mississippi
In Drew, Mississippi, residents with deep roots in the community are harnessing their collective power to build hope for future generations.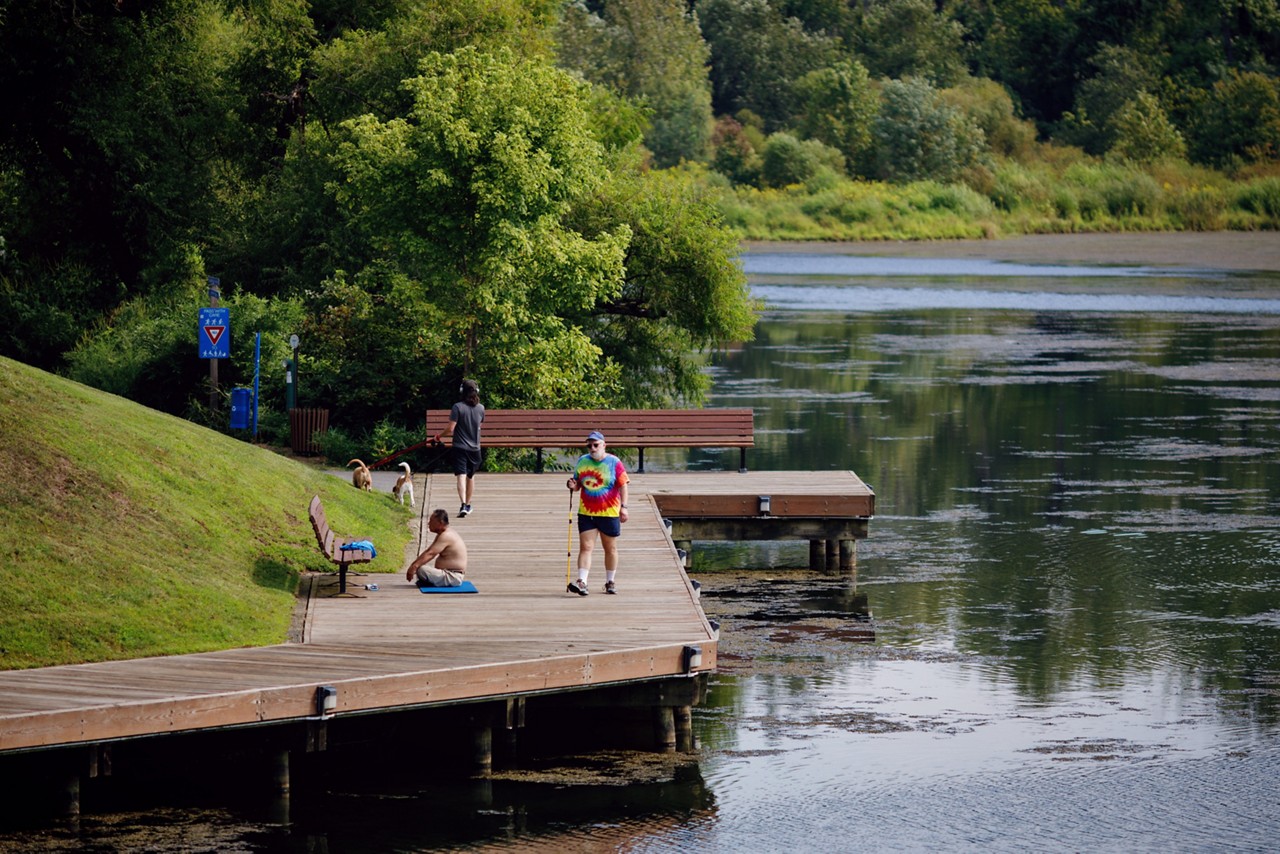 Howard County, Maryland
With a spirit of compassion, Howard County, Maryland, strives to boost equity and remove barriers to opportunity, to access to the factors driving health, and to civic participation.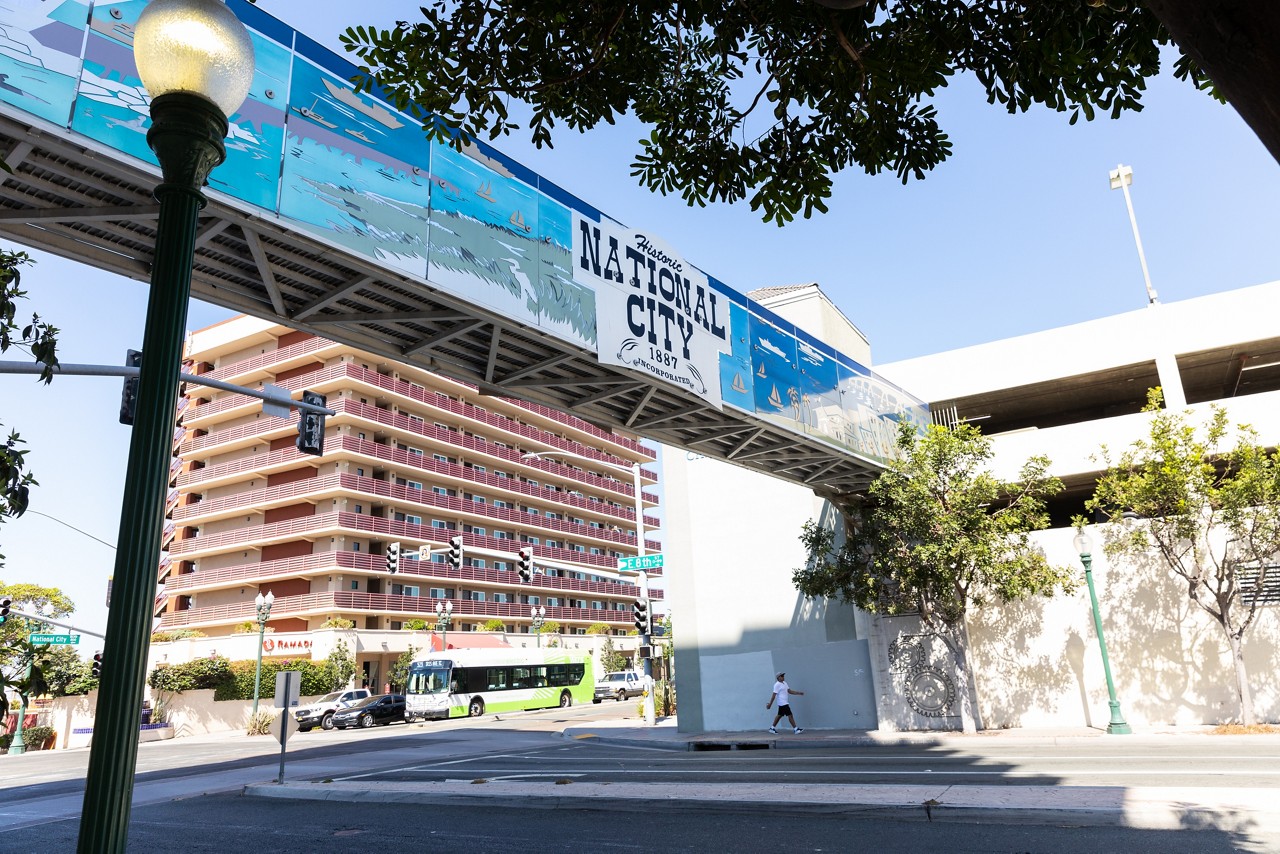 National City, California
A spirit of communal unity, work, and cooperation is integral to National City, California's, efforts over the past decade to create better health and well-being for all.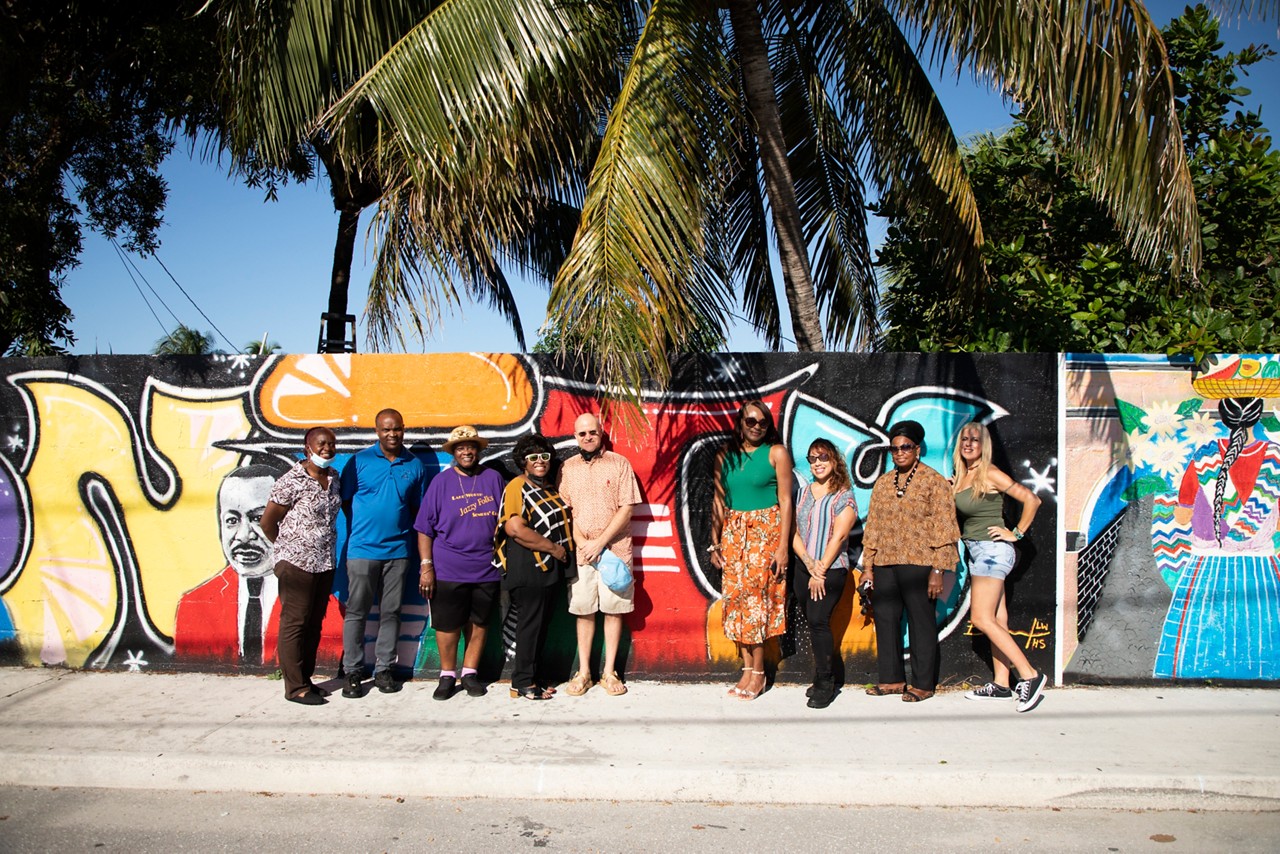 Palm Beach County, Florida
Residents are driving priorities in Palm Beach County, Florida, particularly around behavioral and mental health, racial equity and cradle-to-career advancements for children and youth.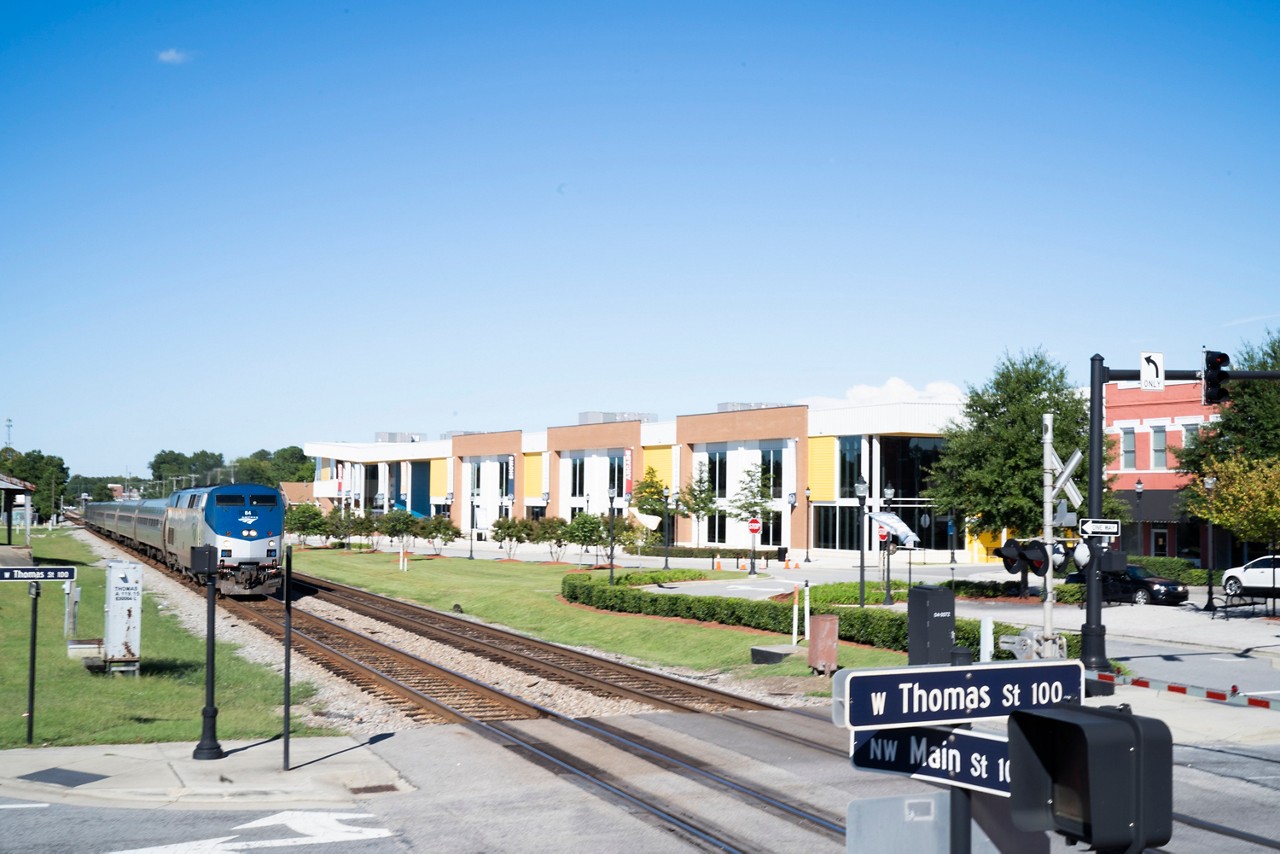 Rocky Mount, North Carolina
Rocky Mount leaders of all ages have started on a journey to reverse generations of disinvestment and structural racism by expanding economic opportunity, building community wealth, and increasing access to affordable housing.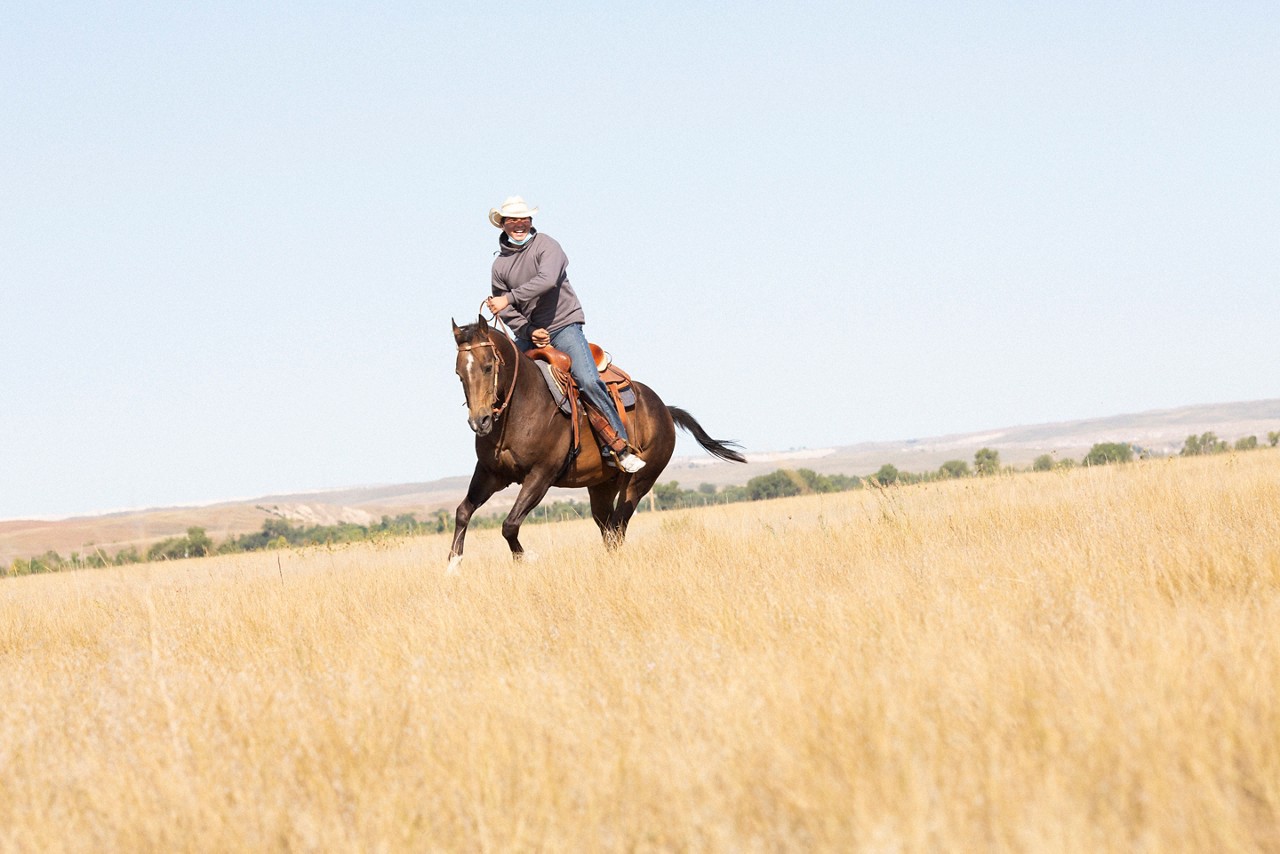 Thunder Valley Community-Oglala Lakota Nation
The Thunder Valley community, Oceti Sakowin Territory, on the Pine Ridge Reservation uses its lifeways and traditions to create pathways to healing, hope, and ultimately liberation from trauma, past and present.
Worcester, Massachusetts
New England's second largest city relies on data and partnerships to strengthen the health of all residents.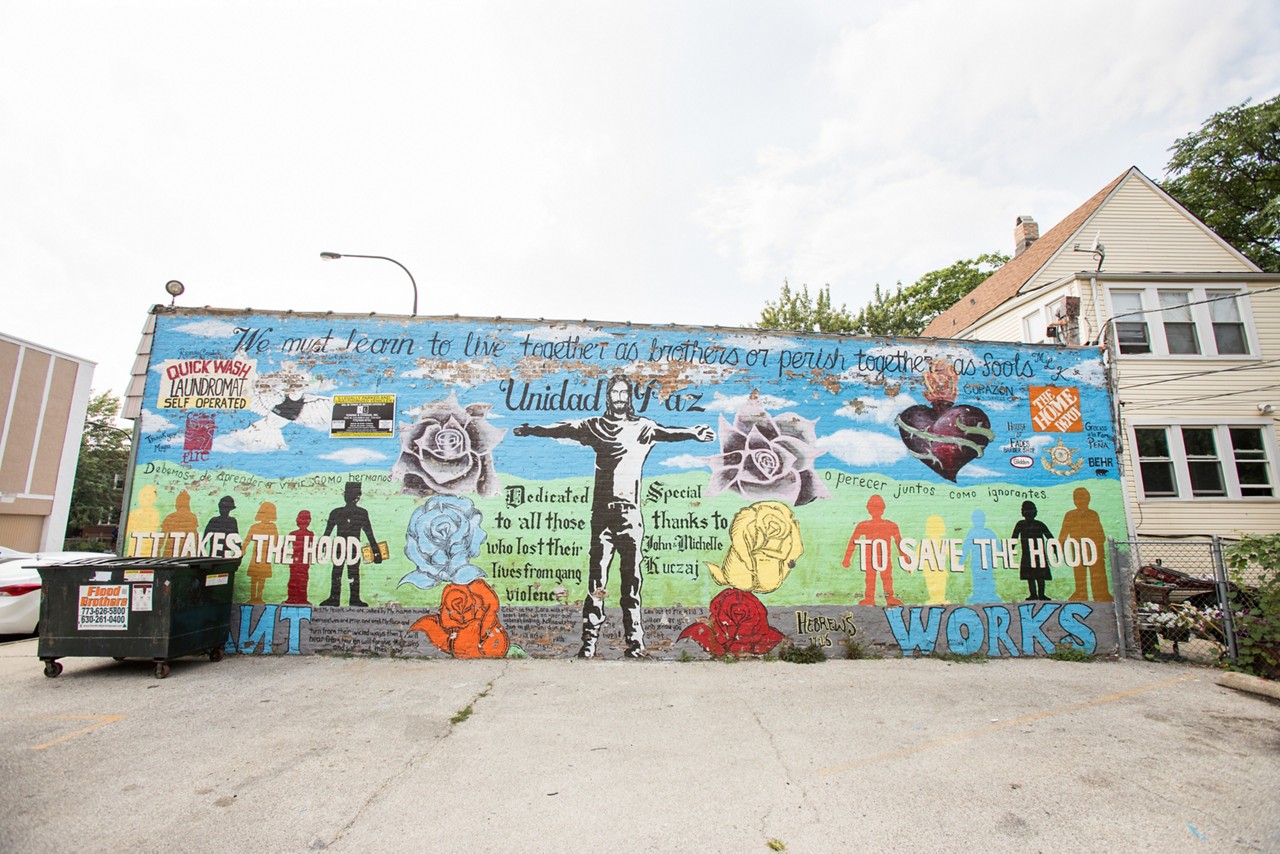 Cicero, Illinois
Once tormented by poverty, disconnected youth, and a lack of resources, residents of Cicero, Illinois, are taking action so that everyone has a chance at a healthier life.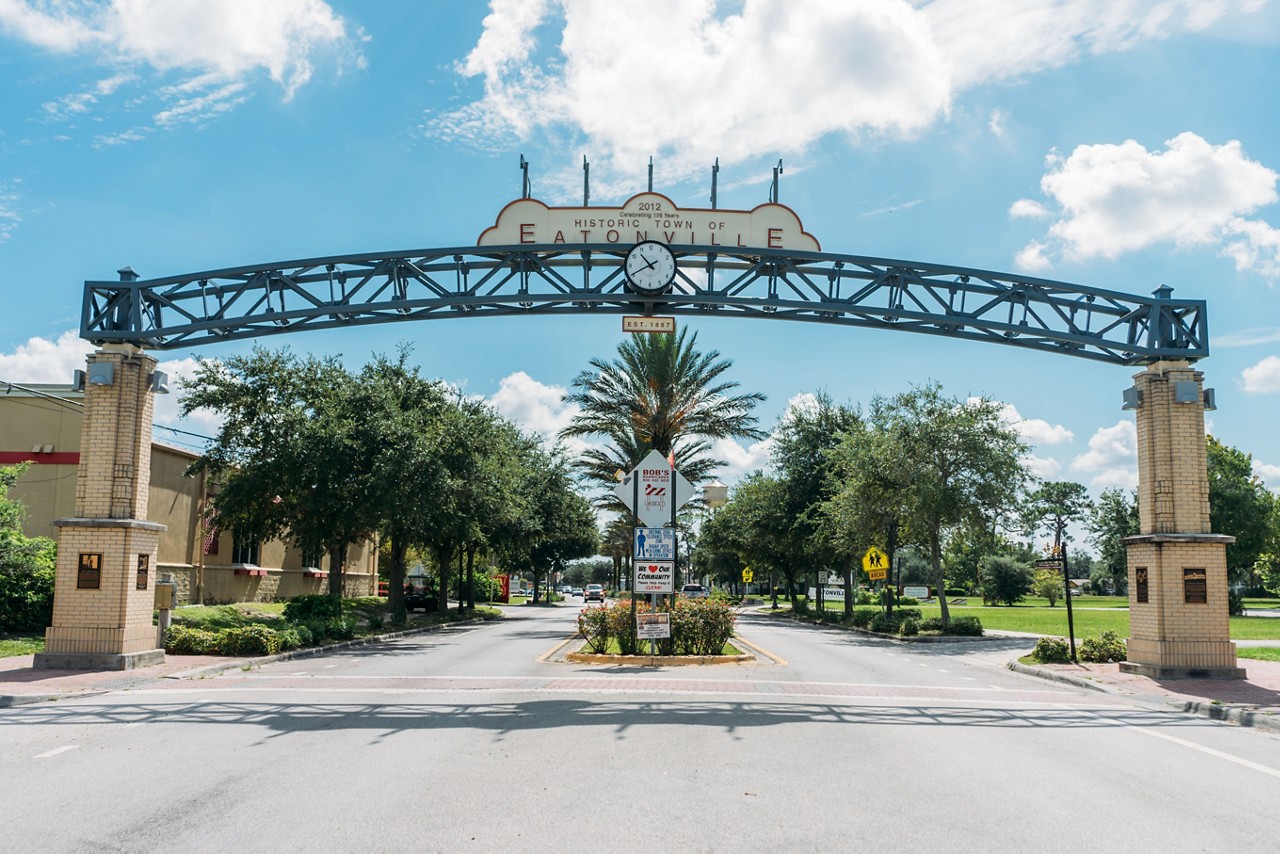 Eatonville, Florida
The oldest historically black incorporated town in America is looking at the big picture of what creates conditions for good health.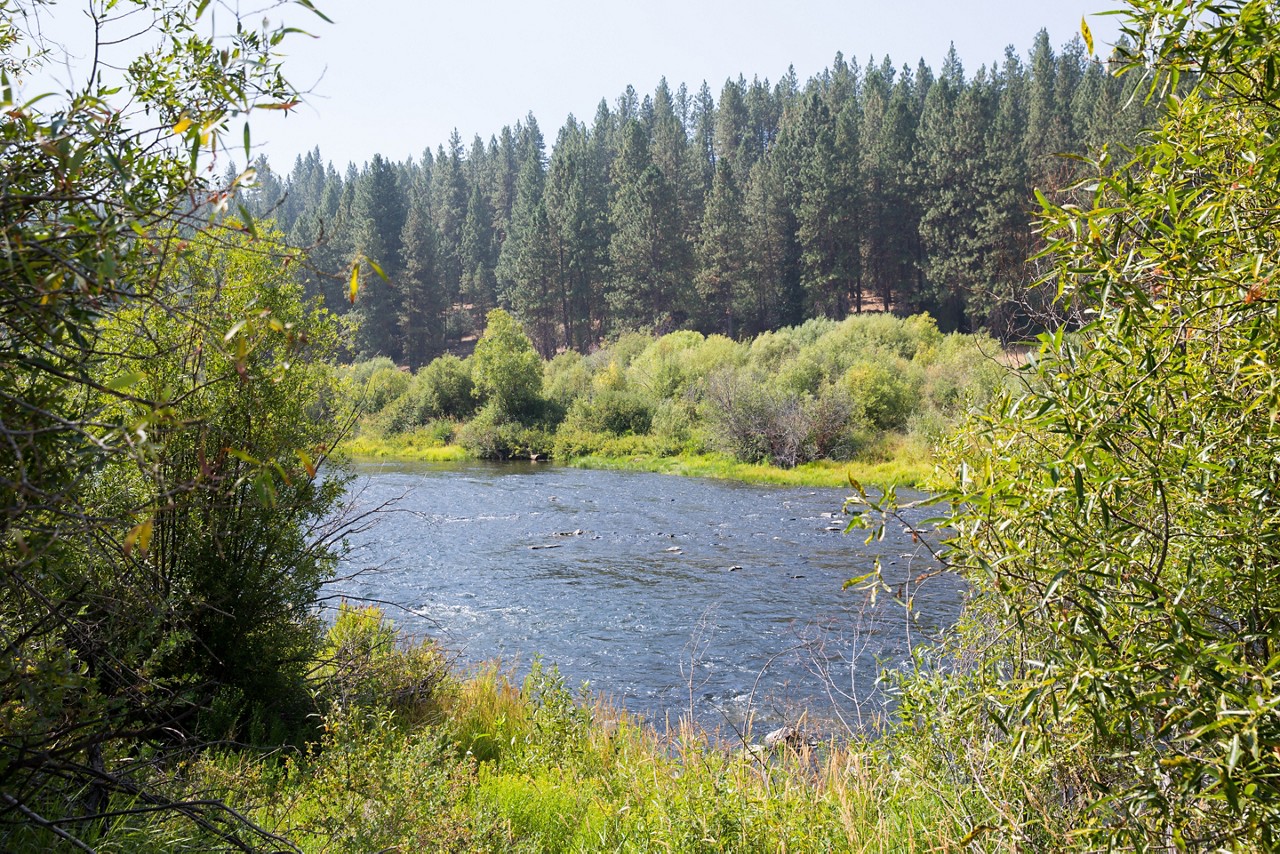 Klamath County, Oregon
In Klamath County, partners come together to improve high school graduation rates for all students, build a strong cadre of local, skilled workers through job training, and attract new businesses.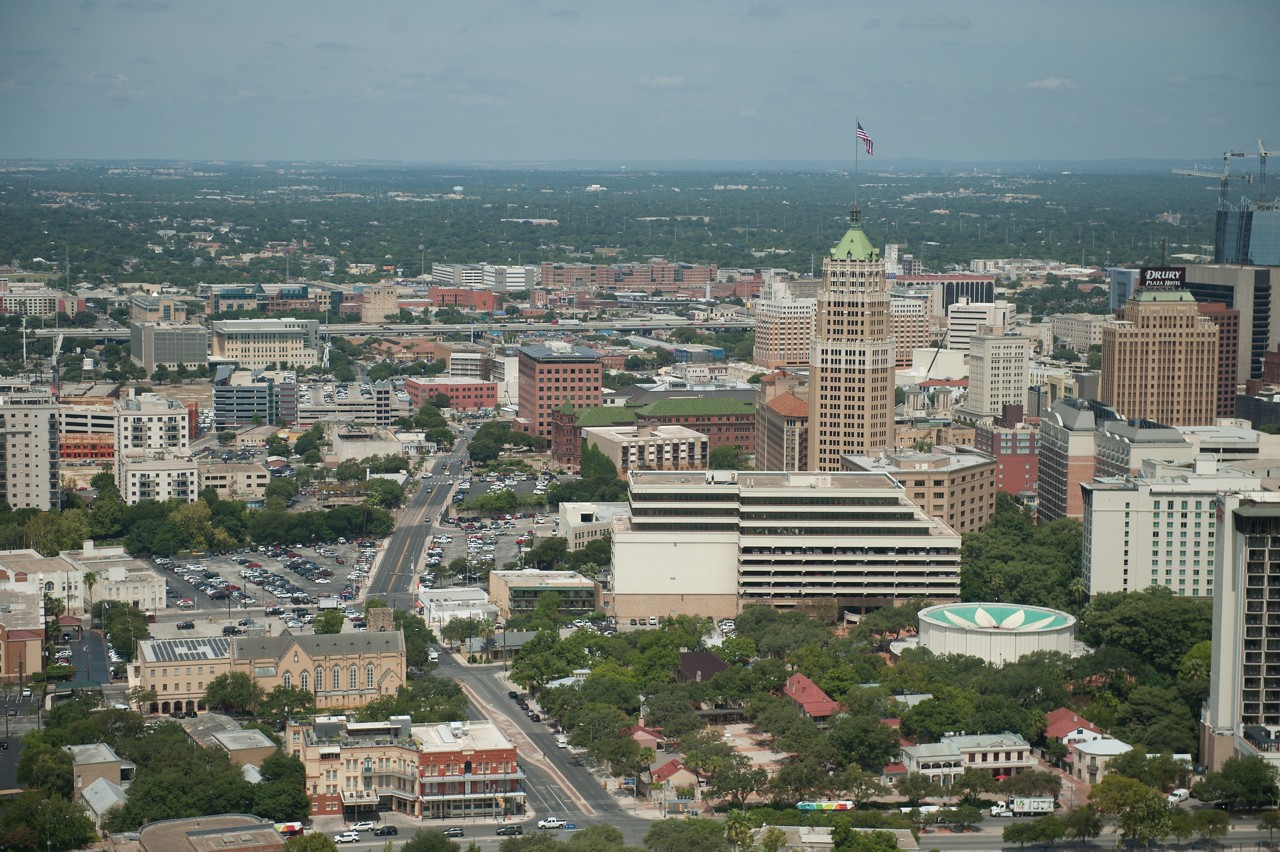 San Antonio, Texas
The residents of San Antonio, Texas, are focused on health inequities and the connections between education, health and wealth. 
Algoma, Wisconsin
Through the Live Algoma initiative, people and institutions are coming together to set goals and work as a team to address the city's health and wellness issues.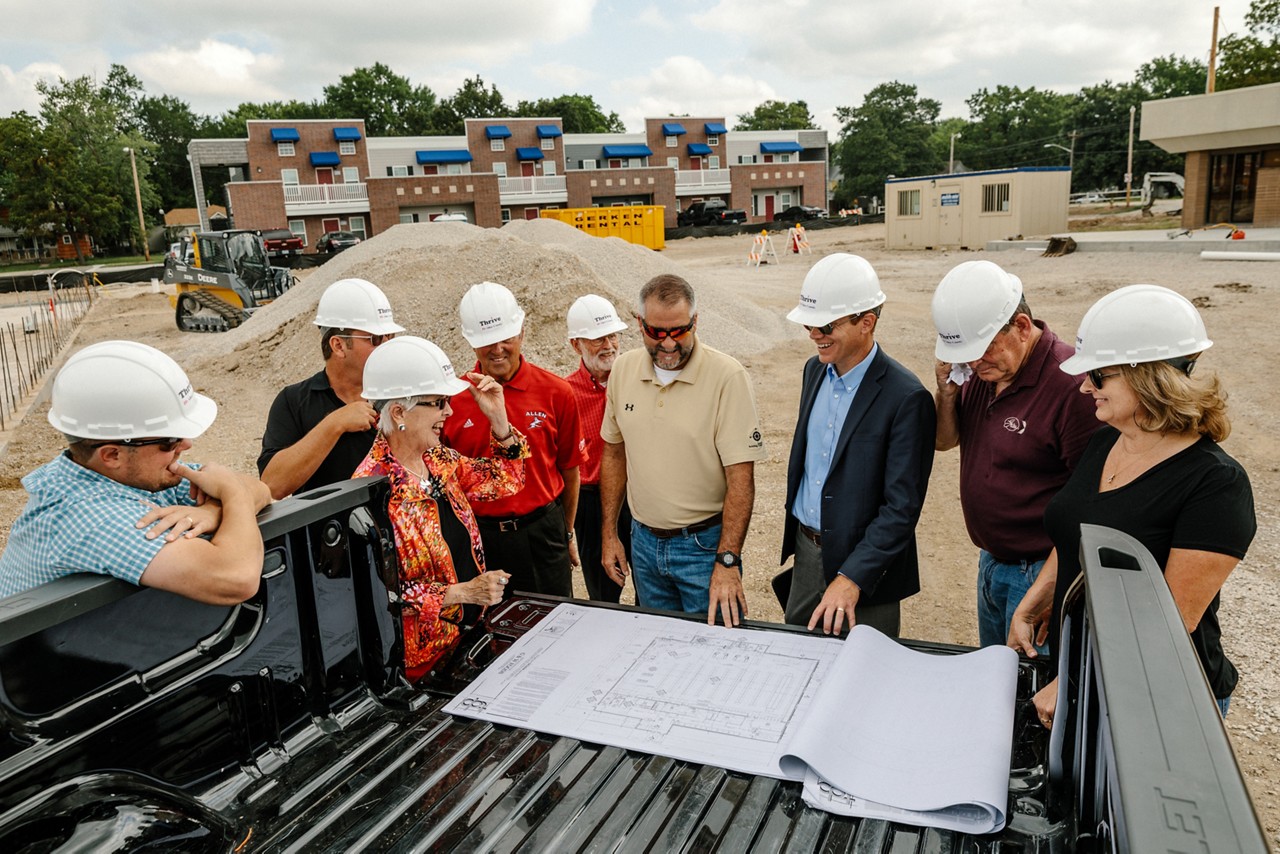 Allen County, Kansas
Residents of this county in rural southeastern Kansas are banding together to foster a sense of belonging and create a shared vision of health and enhanced livelihood for all.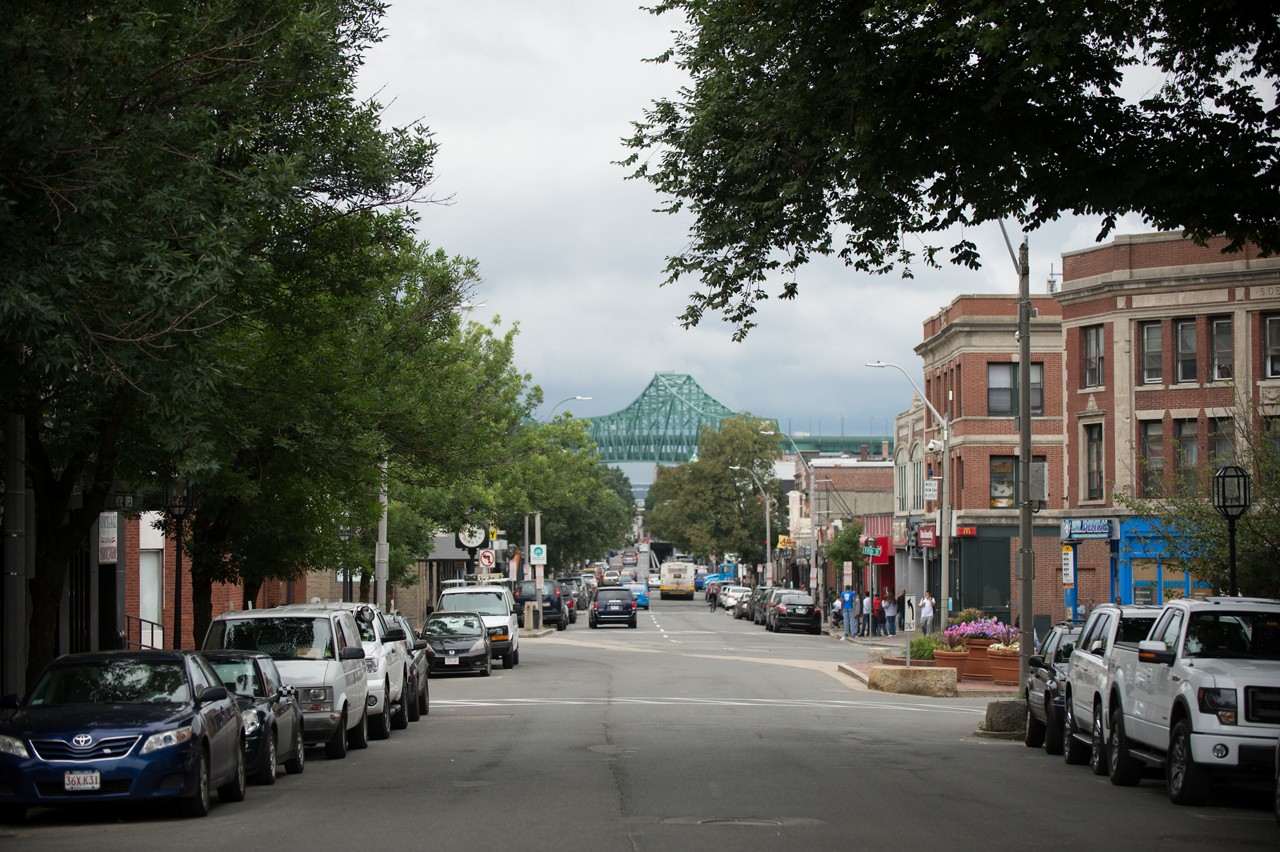 Chelsea, Massachusetts
With grit and determination, Chelsea, a tiny city across the Tobin Bridge from Boston, is tackling big urban challenges with innovation and heart.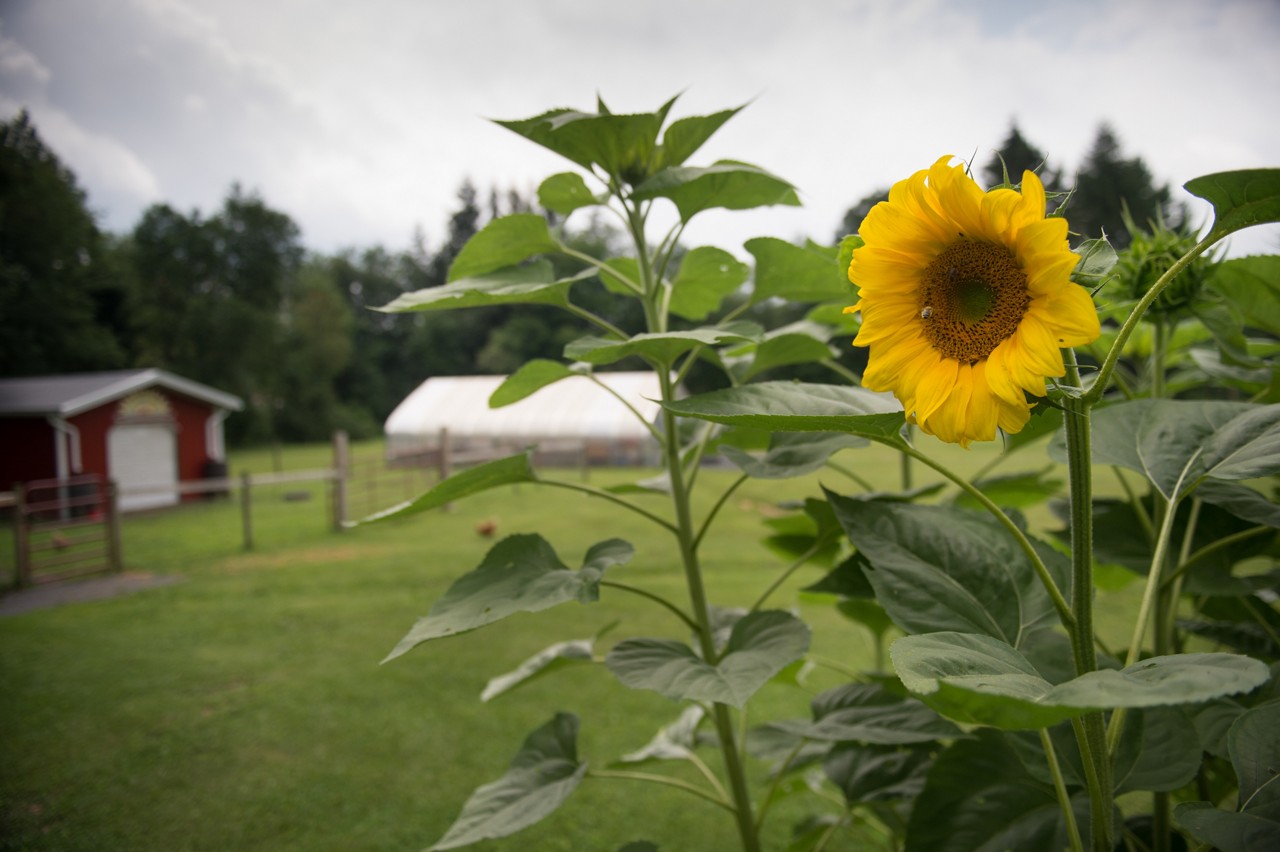 Garrett County, Maryland
In Garrett County, Maryland, everyone seems to know everyone, and neighbors band together to bridge economic, cultural and health divides.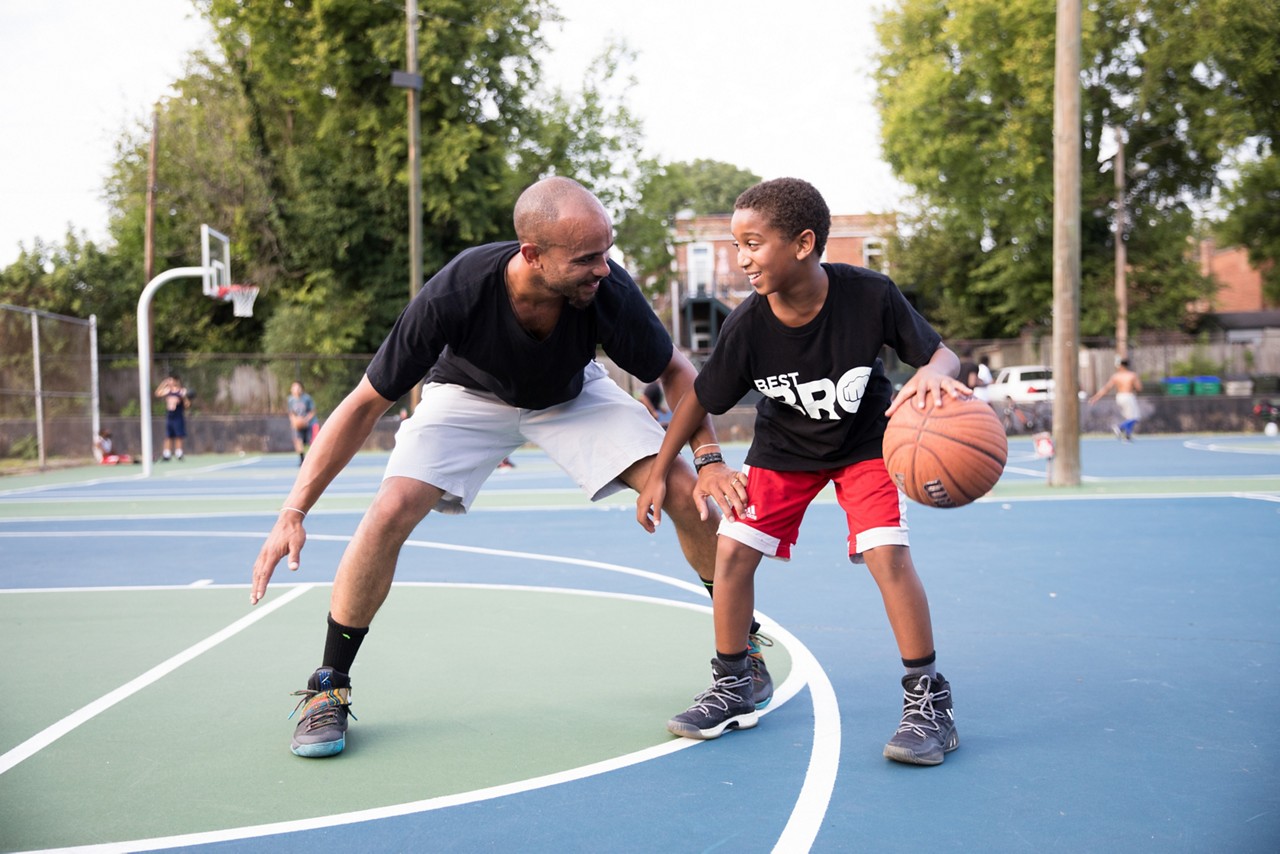 Richmond, Virginia
Stakeholders from across Richmond, Virginia, are coming together to create agency and opportunity for all residents, empowering them to make healthy choices and forge pathways out of poverty.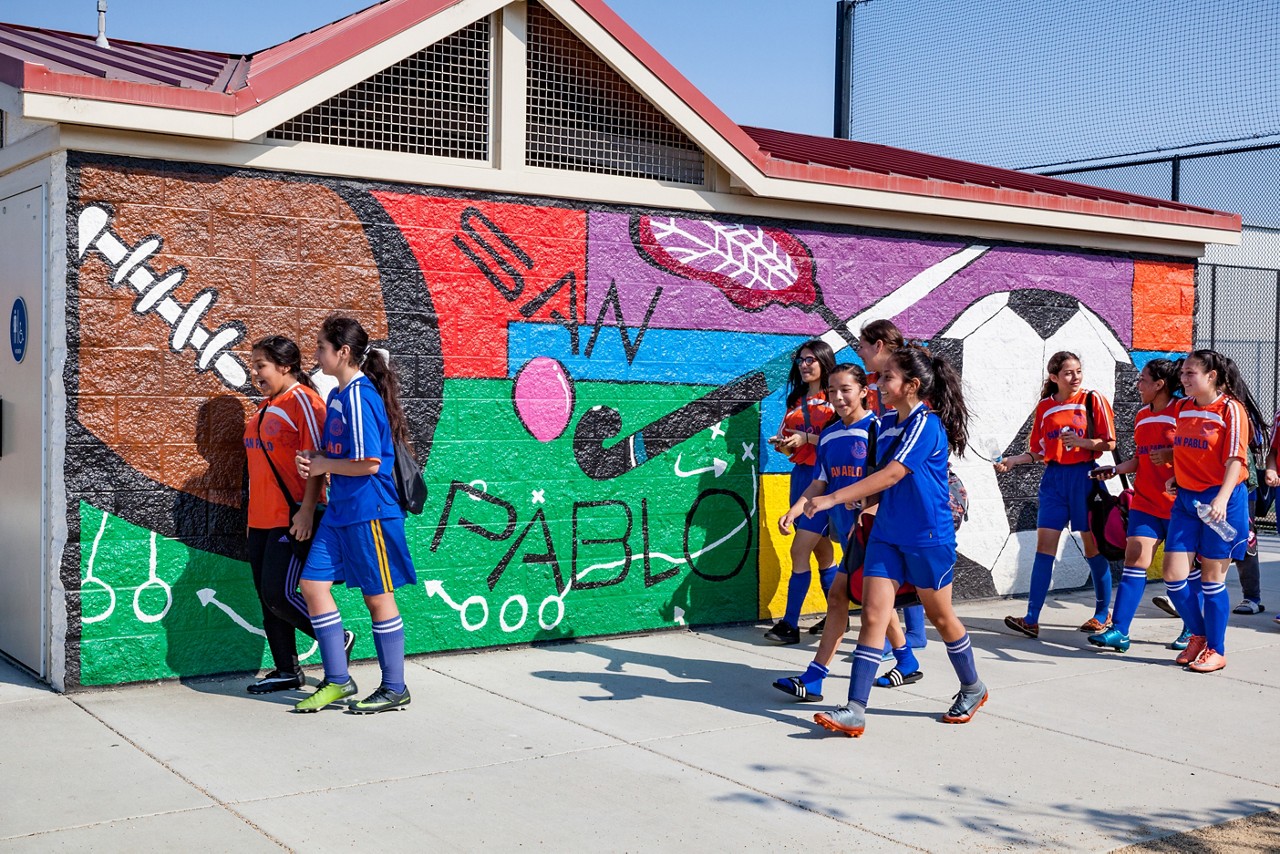 San Pablo, California
Having weathered tough times during the recession, the people of San Pablo, California, have drawn a direct line between economic well-being and health.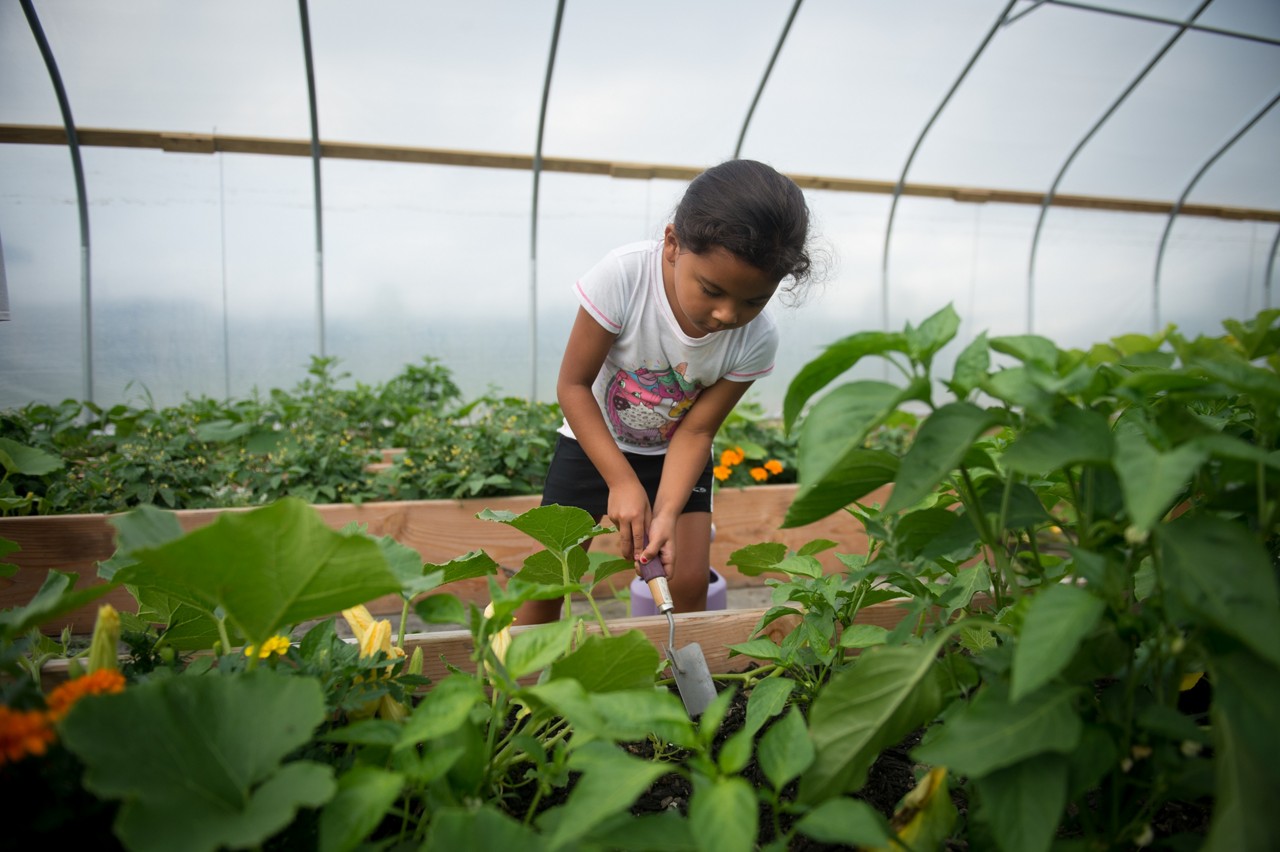 Seneca Nation of Indians (New York)
Seneca Nation of Indians in western New York infuses its cultural strength and resilience into wide-ranging efforts to improve health.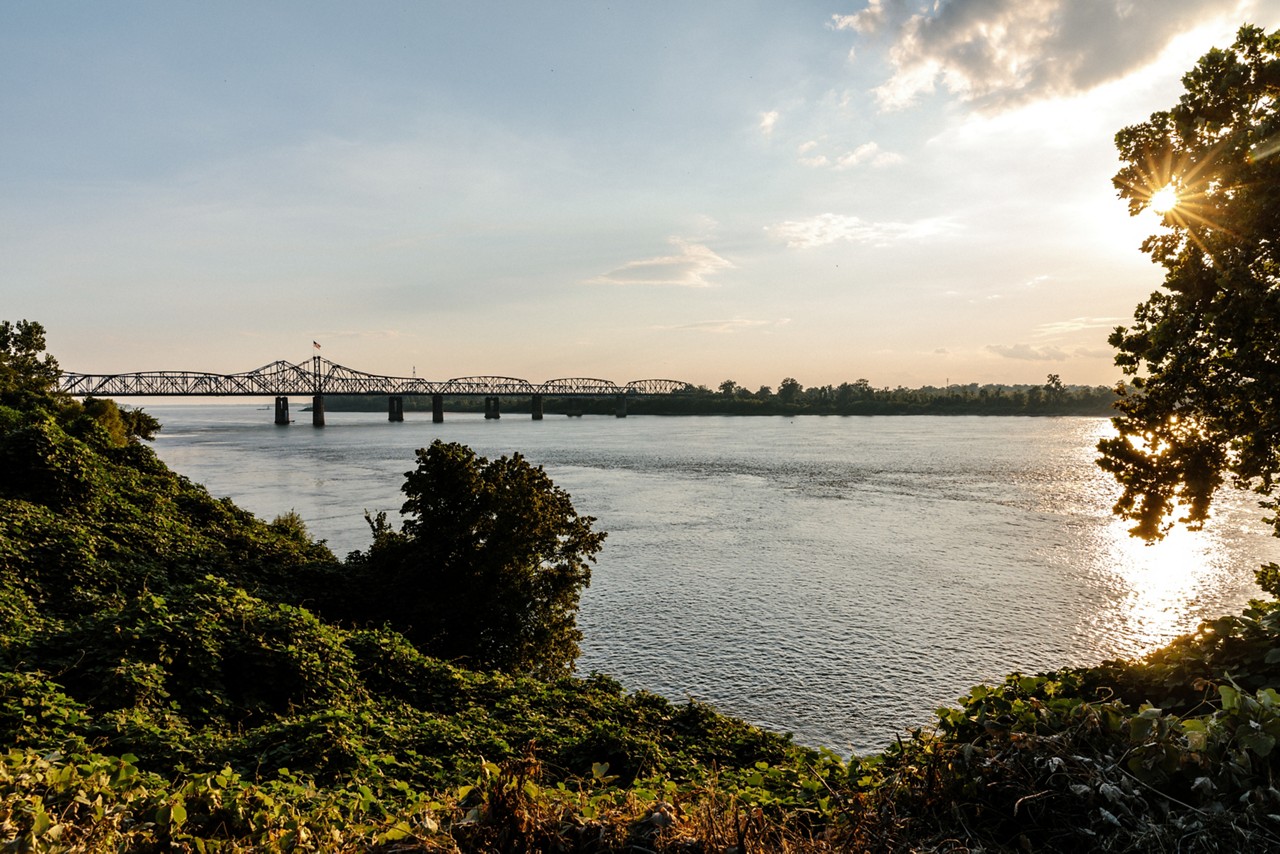 Vicksburg, Mississippi
Citizens of Vicksburg, Mississippi, are coming together to set priorities and focus on core issues like decreasing the obesity rate and improving children's learning environment.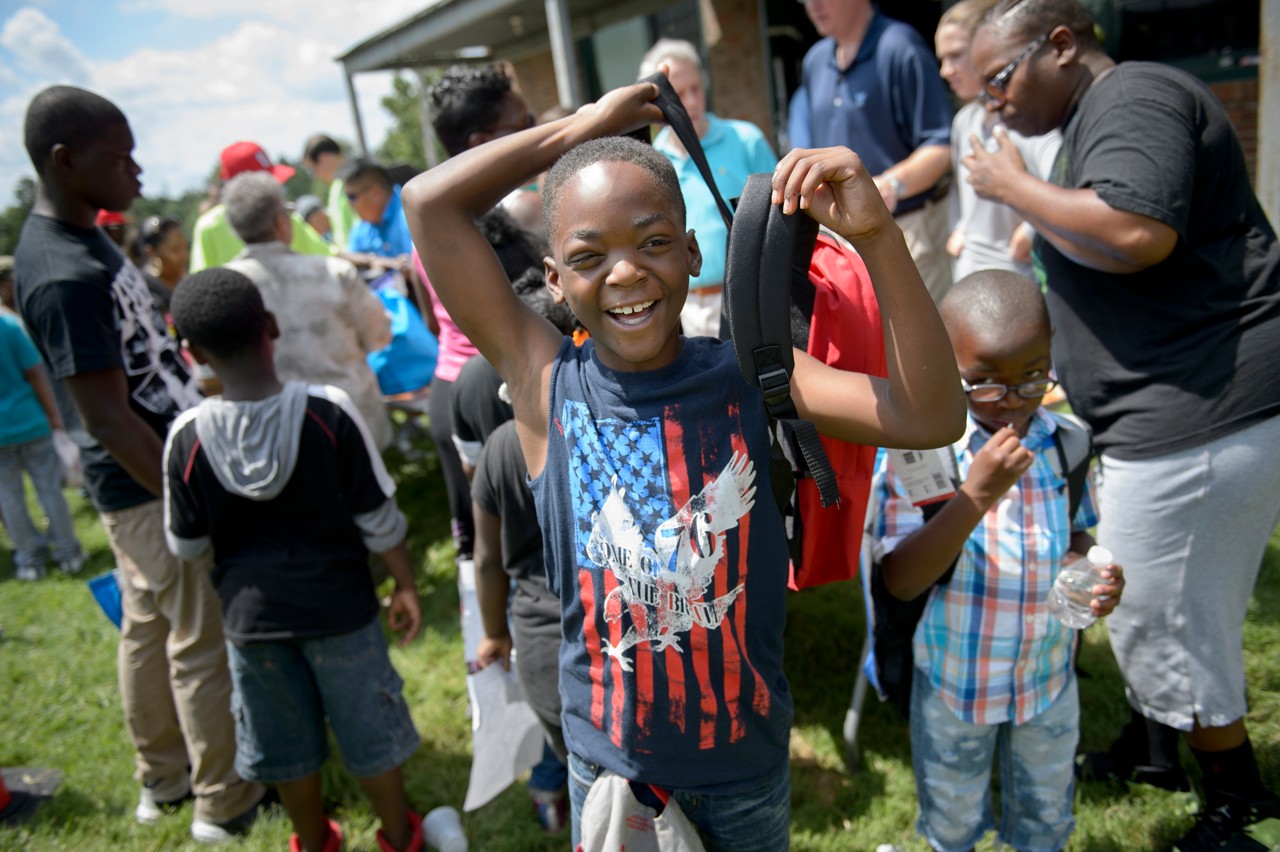 24:1 Community, Missouri
Twenty-four contiguous municipalities northwest of St. Louis, M.O., embrace an "all-for-one" approach to heal their community.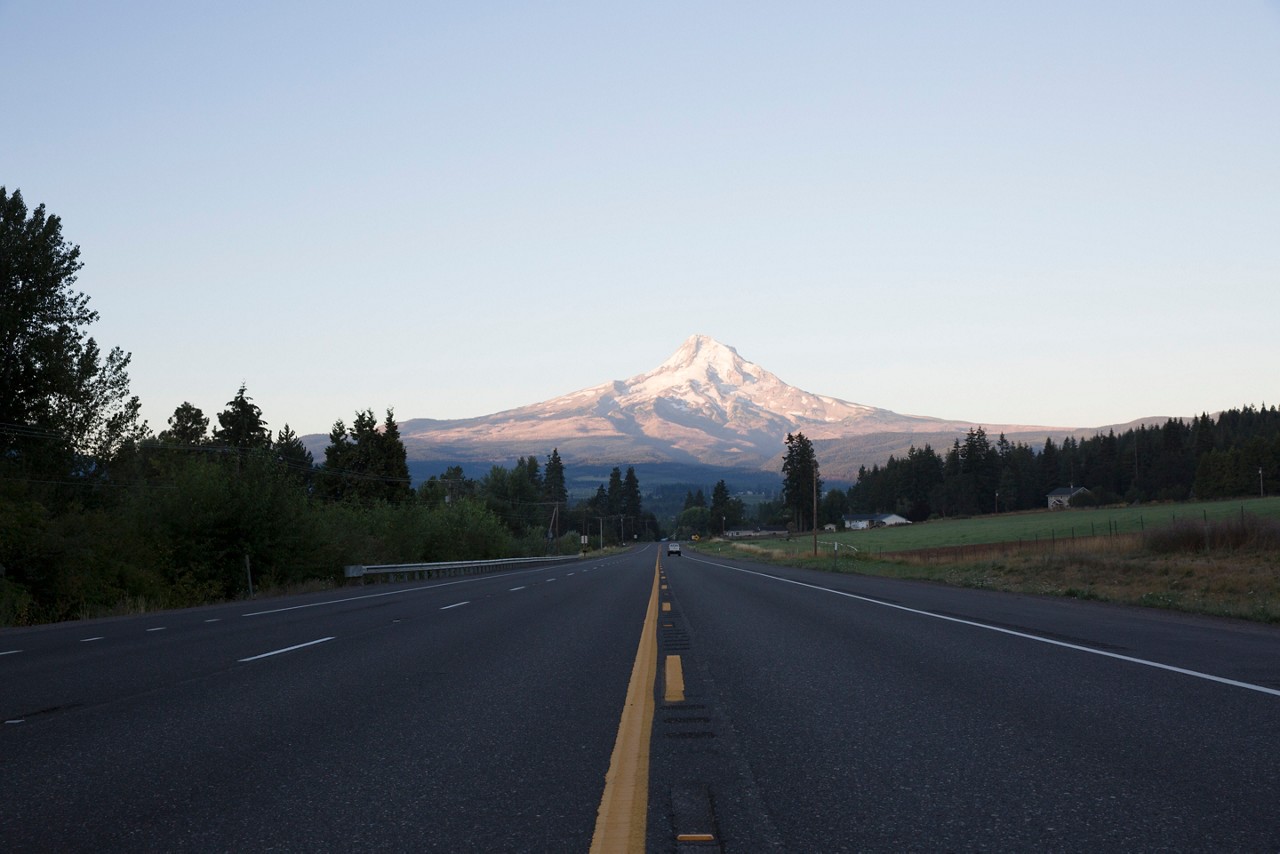 Columbia Gorge Region, Oregon and Washington
To bridge disparities, the people of the Columbia Gorge Region turned an ordinary requirement from Oregon lawmakers into an extraordinary opportunity to improve the health and wellness of all residents.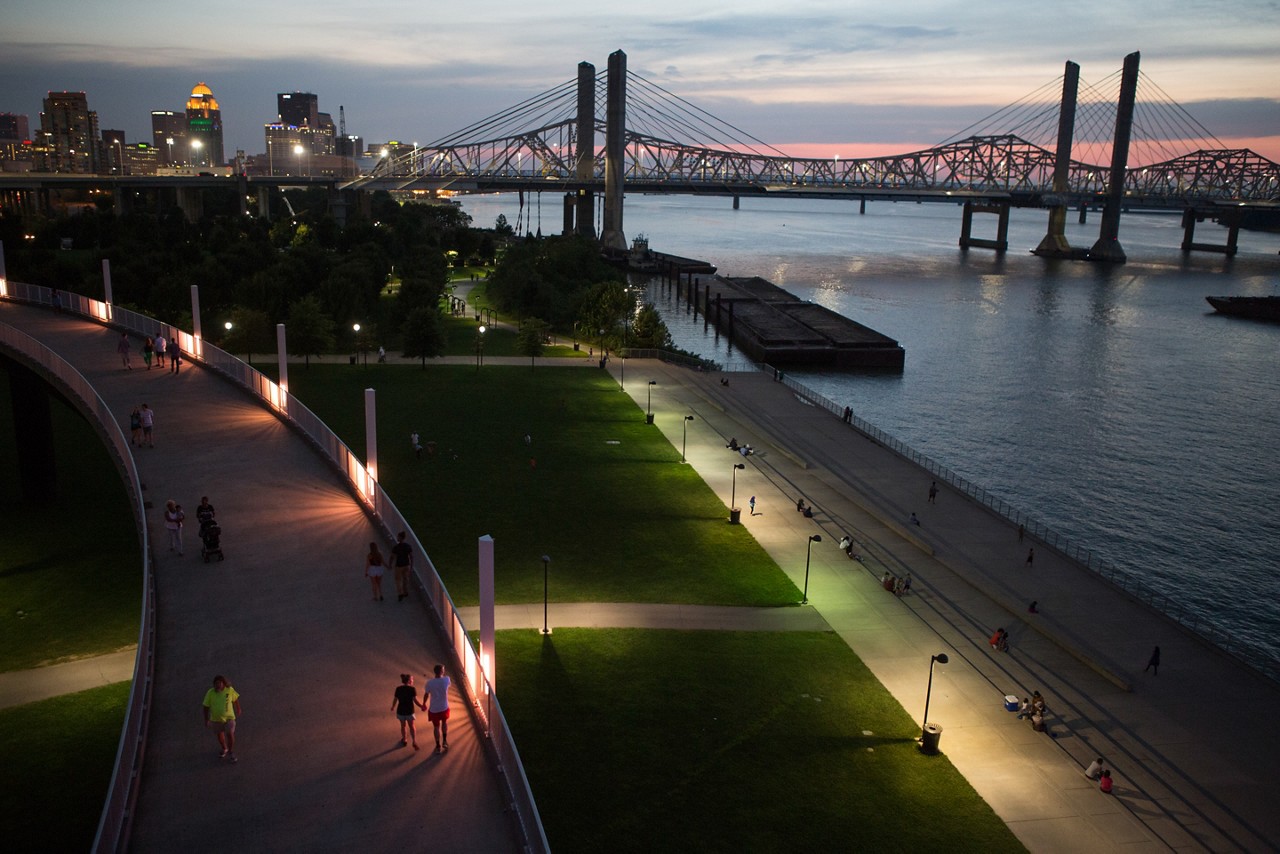 Louisville, Kentucky
Collaboration, data driven decision-making, and a shared commitment to health and health equity anchor efforts in Louisville.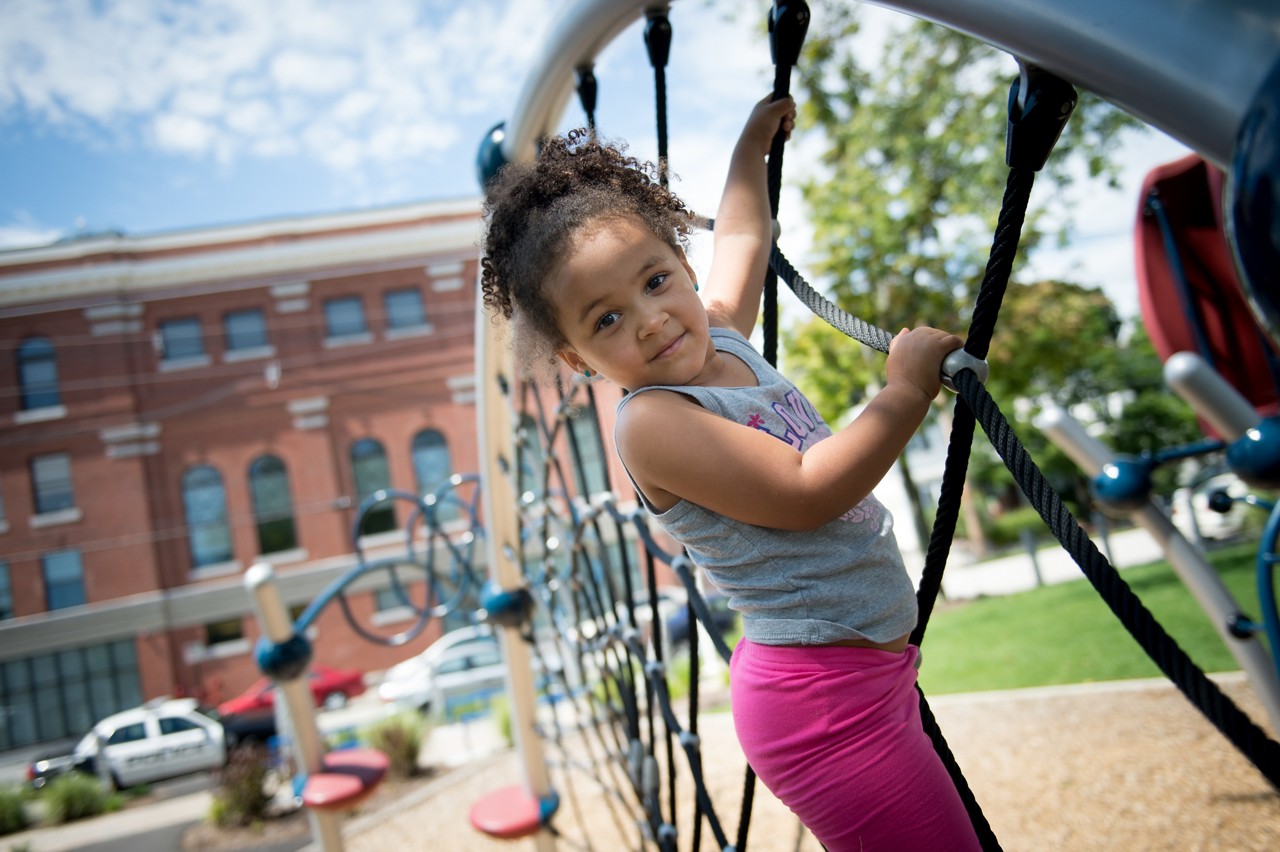 Manchester, New Hampshire
In the largest city in northern New England, public officials and private sector leaders have taken a data-driven, block-by-block approach to better health.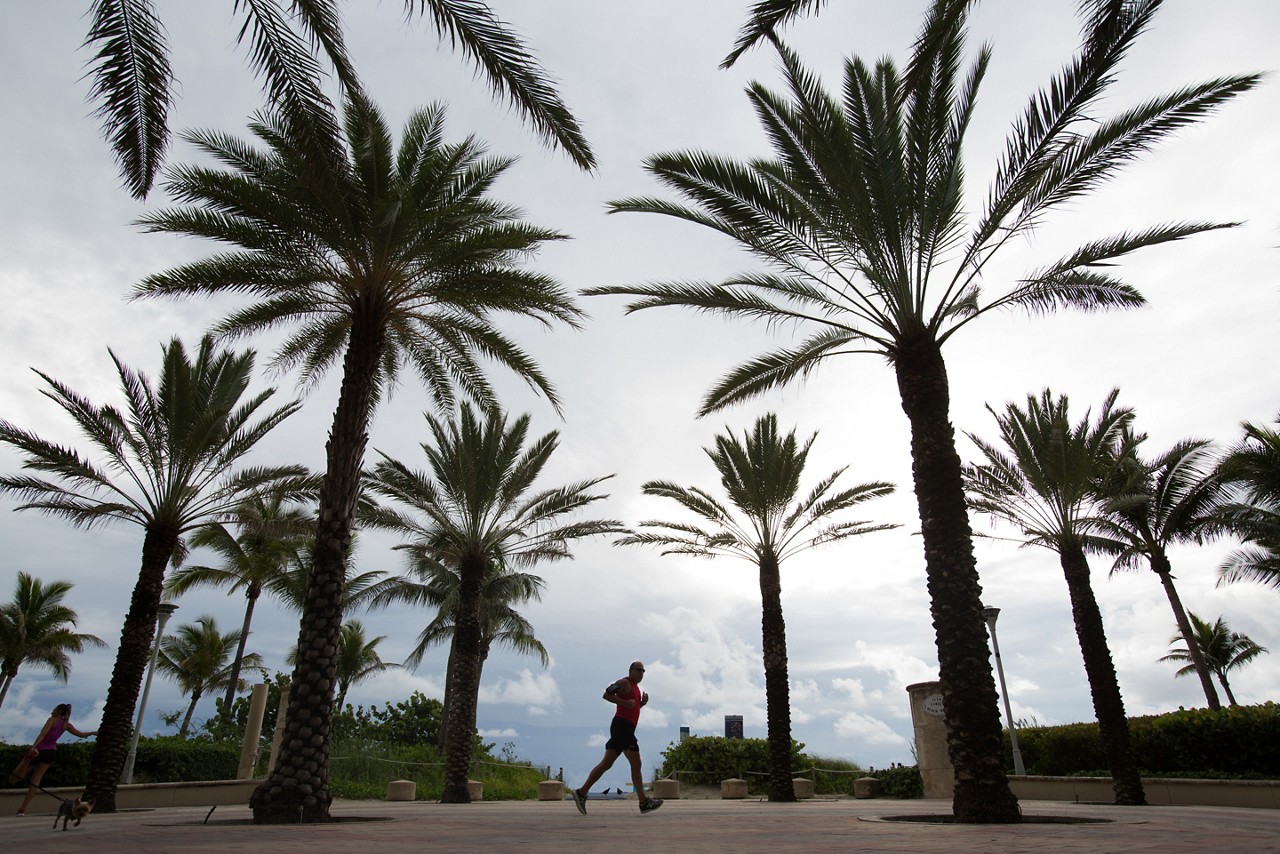 Miami-Dade County, Florida
A vibrant, collaborative, and coordinated approach to improved health is happening across a diverse county, where 51 percent of its almost 2.7 million residents are foreign-born and at least 79 cultures are represented within its borders.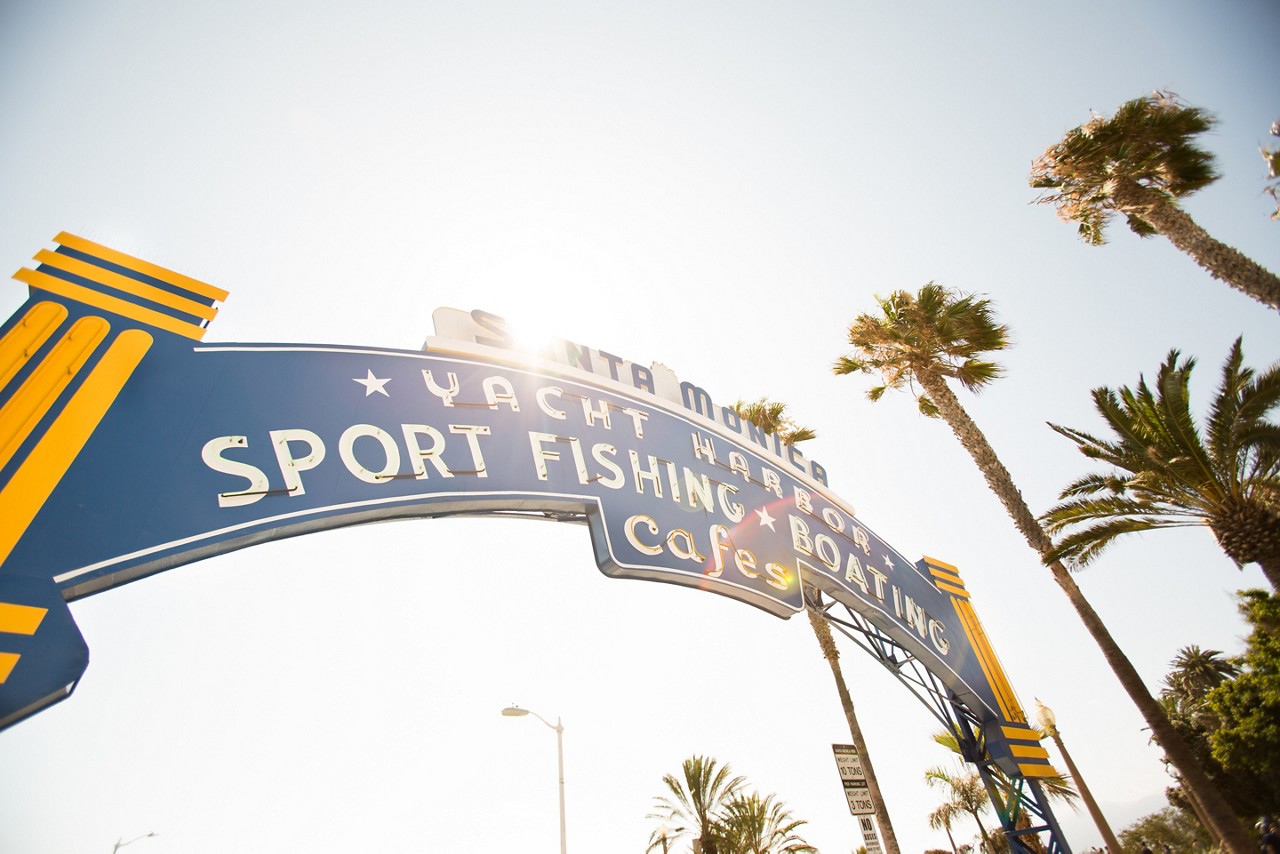 Santa Monica, California
Santa Monica has been building an inclusive, equitable, and diverse community for more than 40 years, taking a data-driven approach to become a true City of Wellbeing where everyone thrives.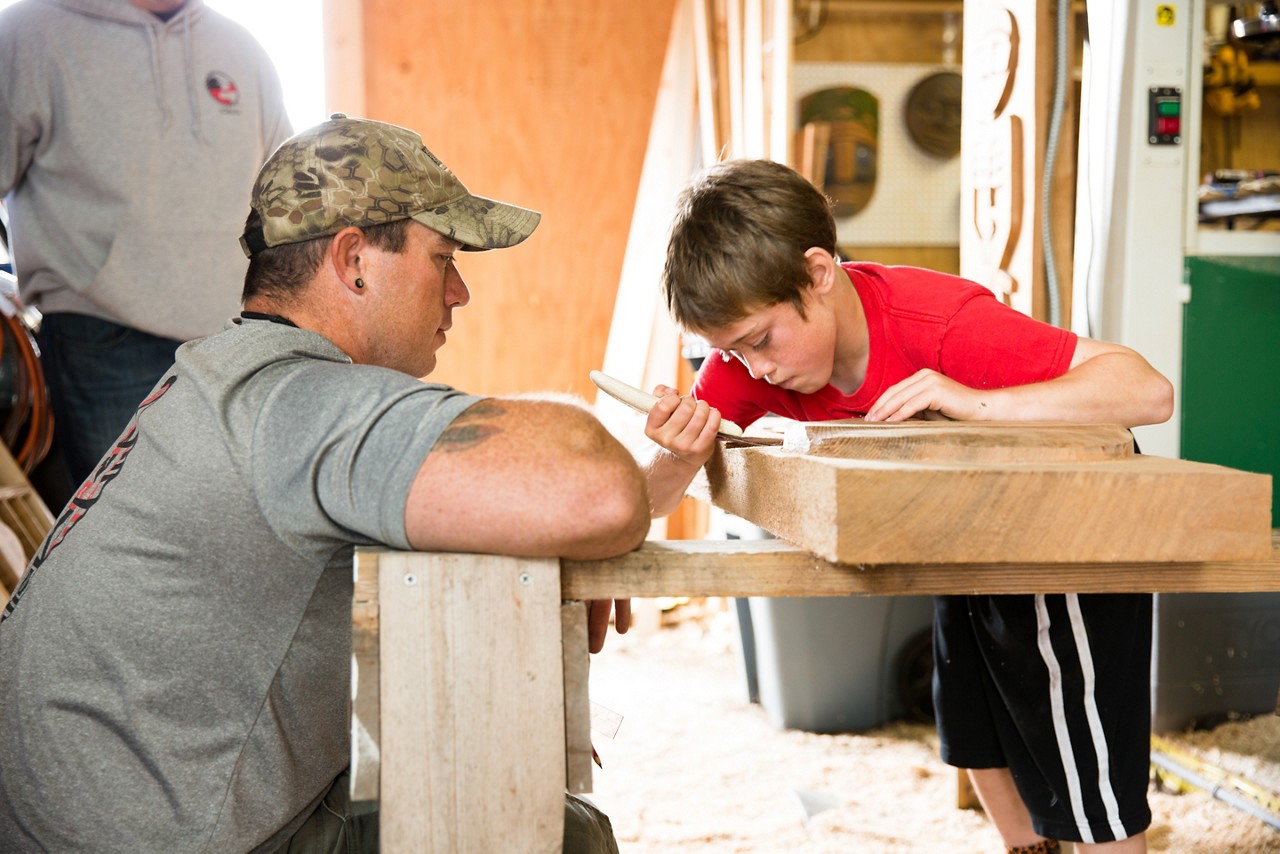 Shoalwater Bay Indian Tribe, Washington
The Shoalwater Bay Indian Tribe's holistic approach to health led them to open a Wellness Center, encourage youth leaders, and come together for emergency preparedness.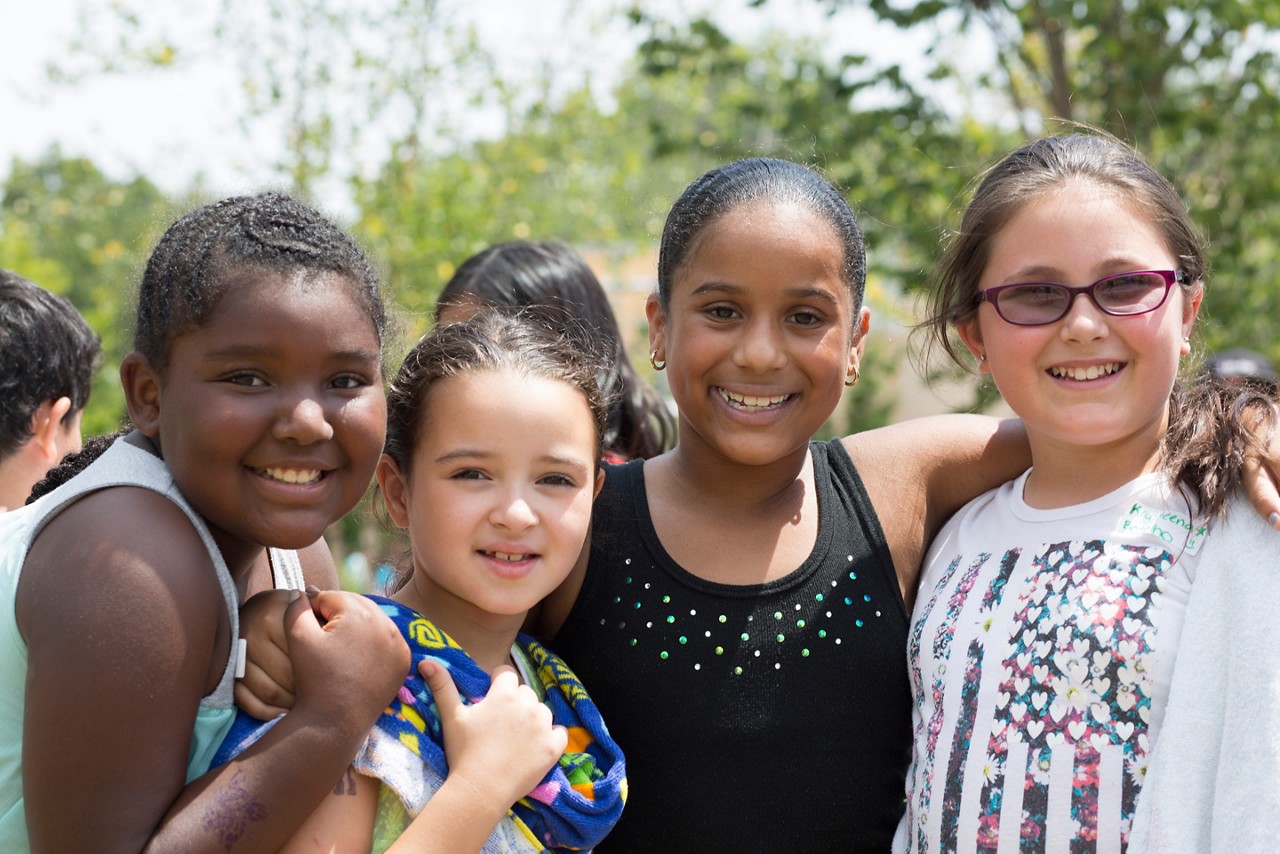 Bridgeport, Connecticut
Innovative "green" strategies revitalized Bridgeport, creating a healthy, sustainable environment. The transformation boosted the economy and is leading to new schools, housing, green spaces—and opportunities for health.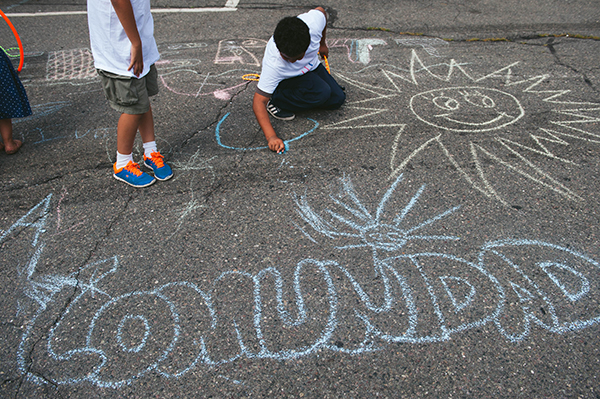 Everett, Massachusetts
The people of Everett, Mass., did not wait for a crisis to address racial justice, immigration and assimilation. They dealt with the issues head-on.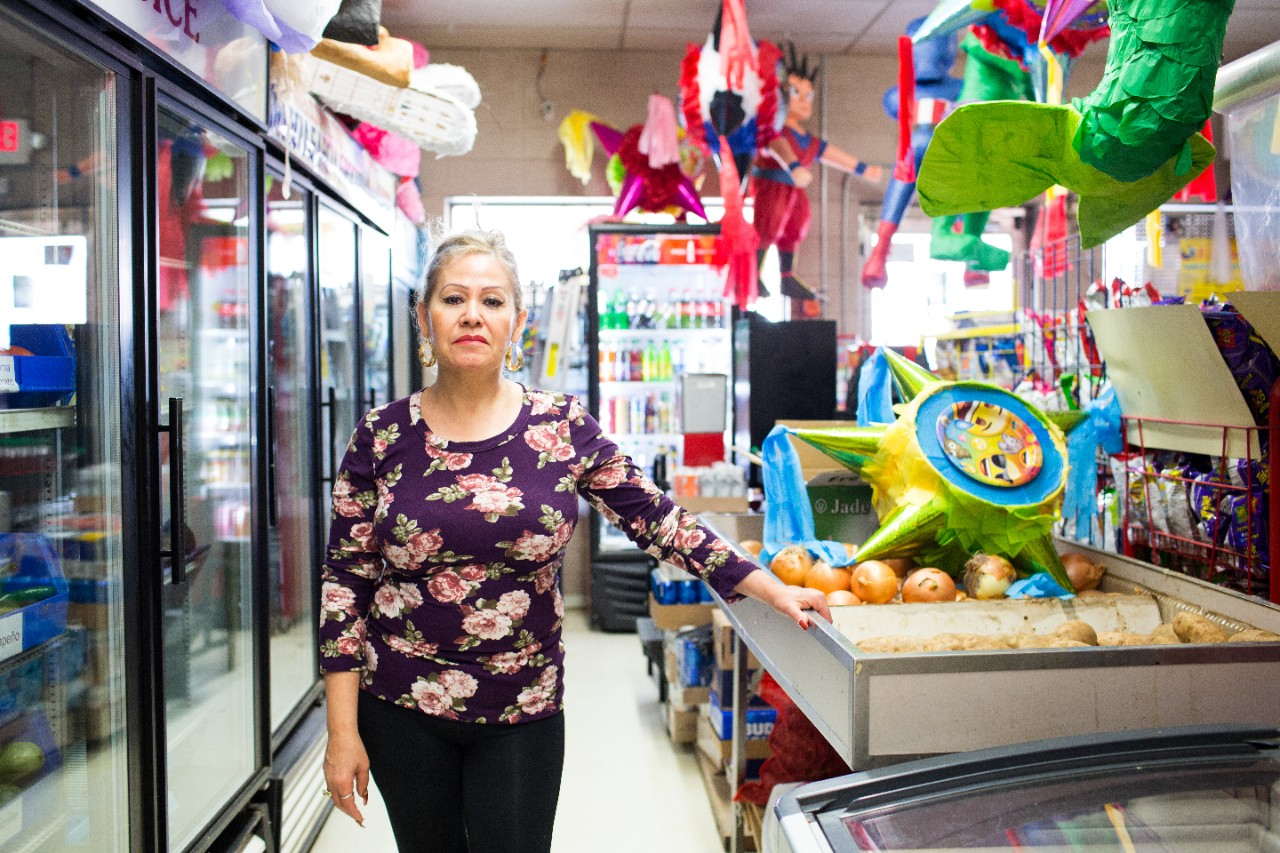 Kansas City, Missouri
Kansas City is creating a safe, healthy environment for all its residents by addressing what impacts health. Over the past decade, life expectancy improved for all.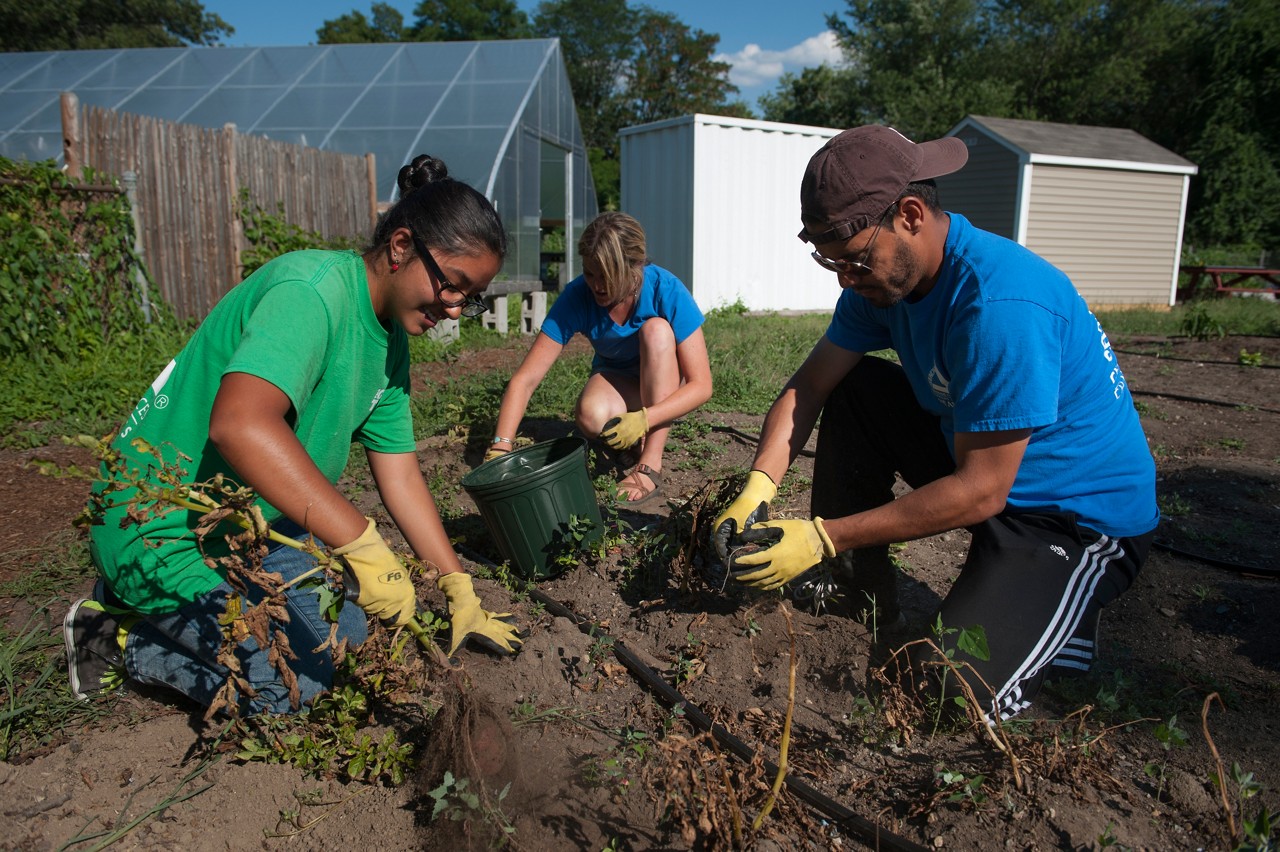 Lawrence, Massachusetts
Lawrence is making schools a community hub where parents get help for their children and financial and employment guidance for themselves.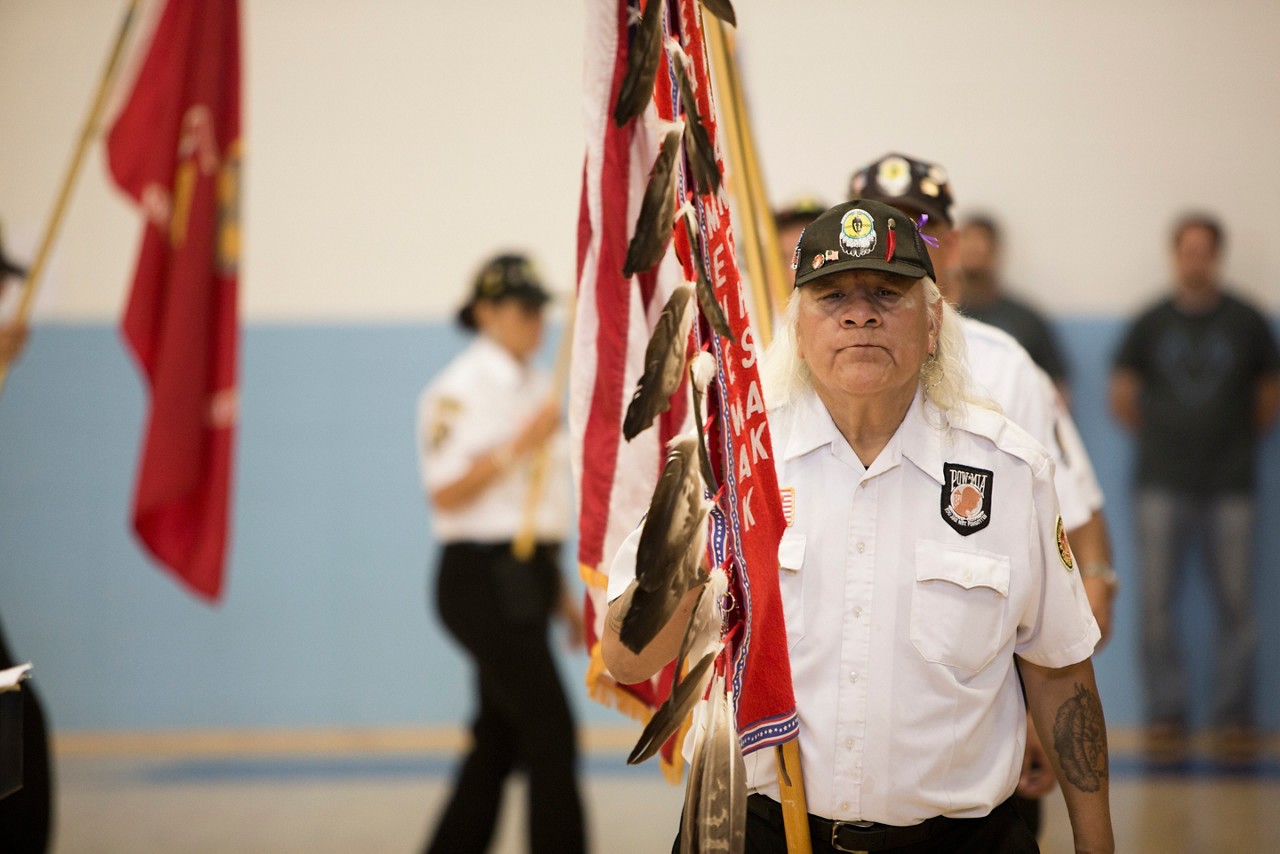 Menominee Nation, Wisconsin
Menominee Nation is improving health by reclaiming traditional culture and using trauma-specific interventions to foster healing from historical losses.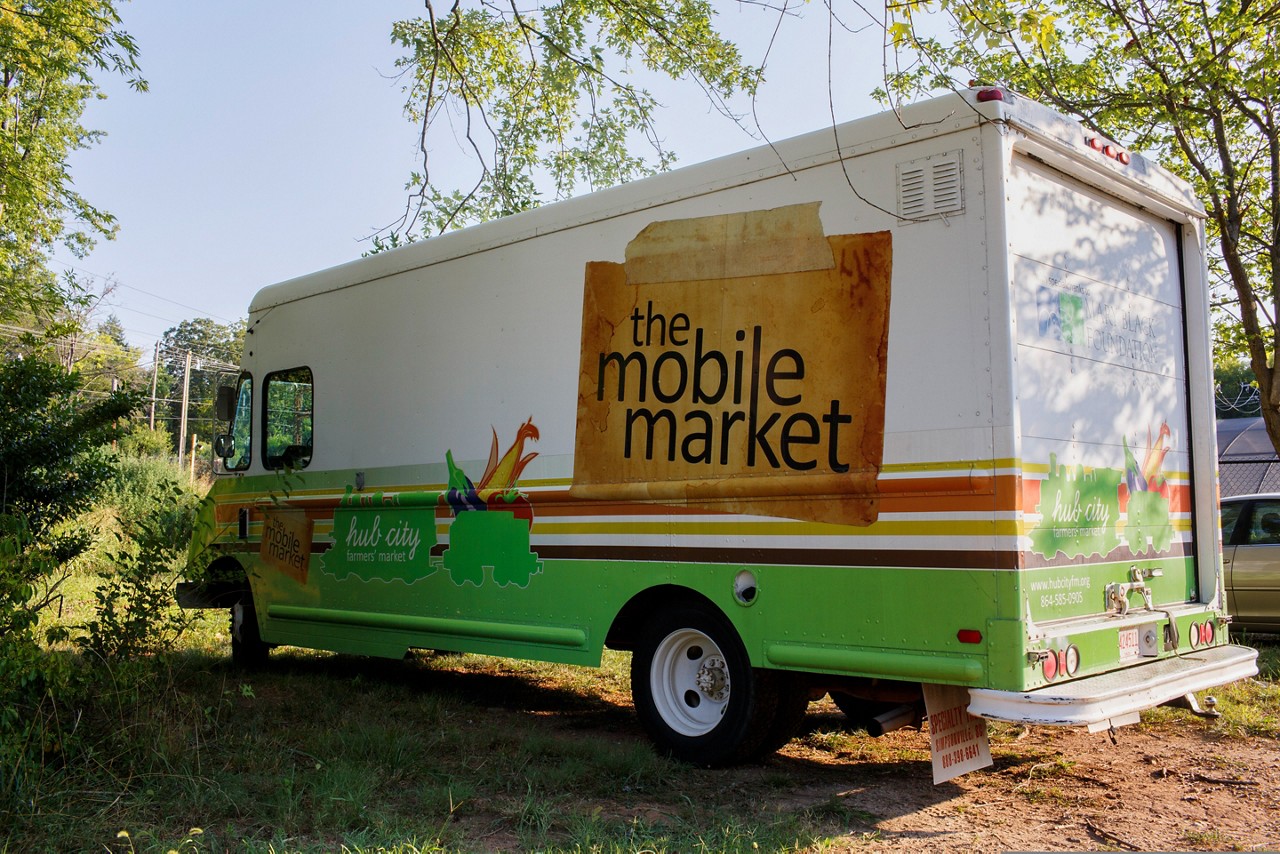 Spartanburg County, South Carolina
Data driven decision making, partnerships, and collective impact—that is the Spartanburg way. They are connecting low-income residents to medical homes and support for the social determinants of health.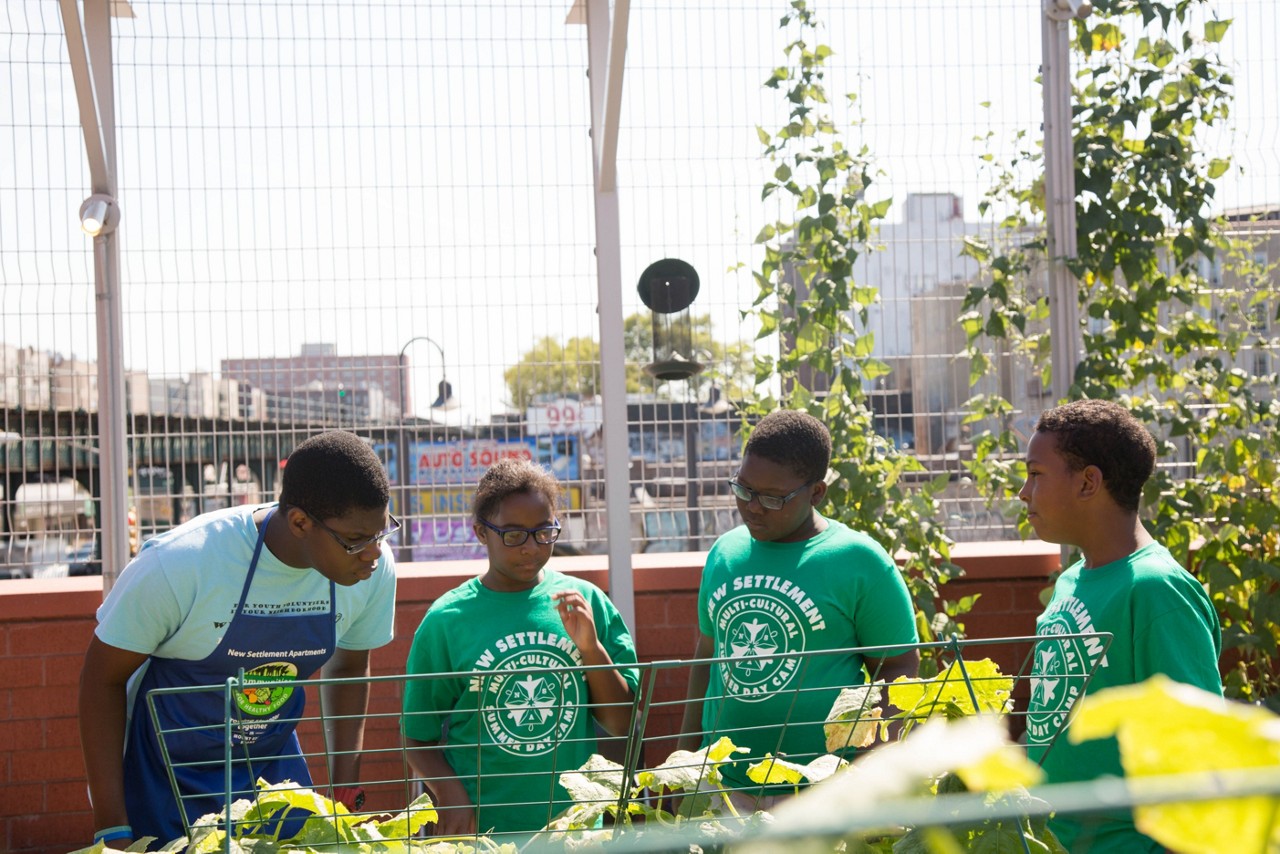 The Bronx, New York
Residents and organizations of the Bronx have united to revitalize everything from jobs and schools to housing and the environment.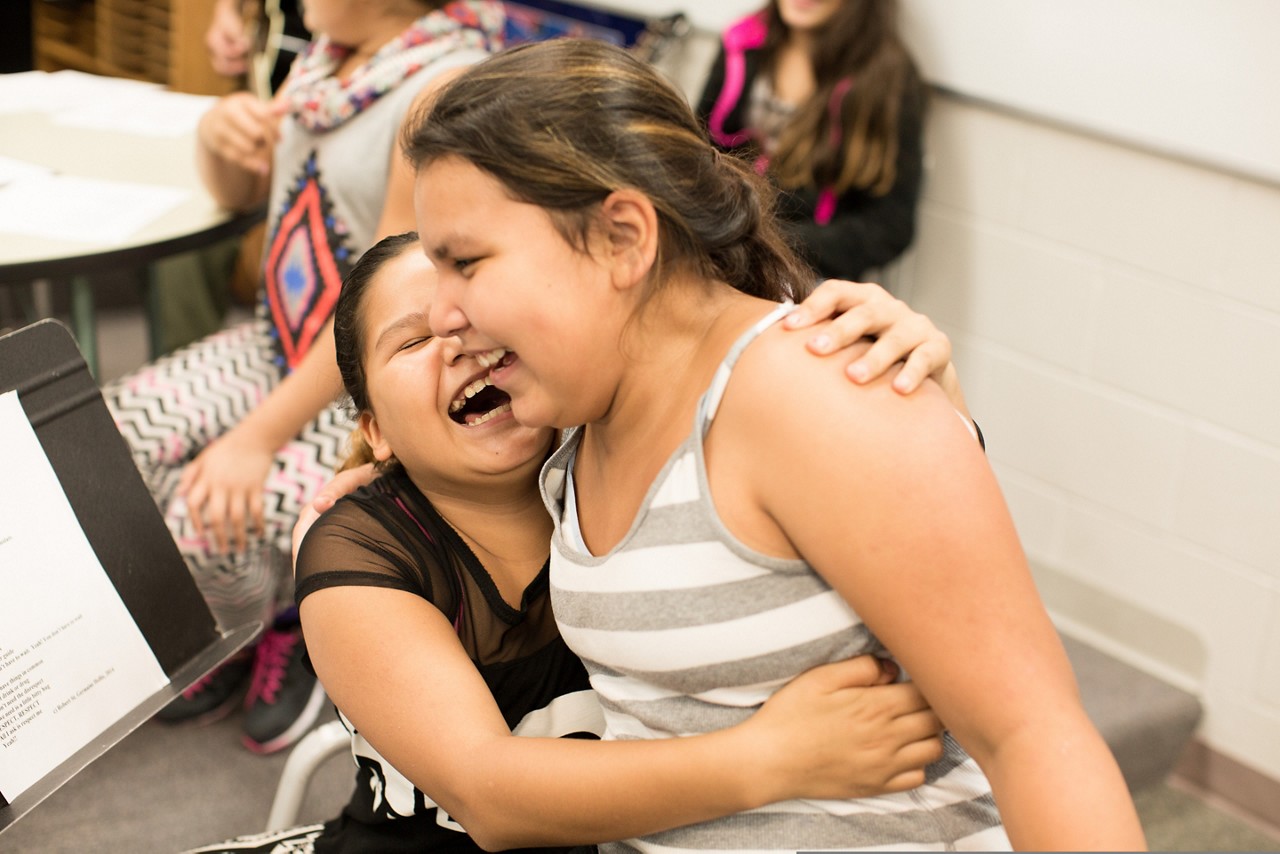 Waaswaaganing Anishinaabeg (Lac du Flambeau) Tribe, Wisconsin
This community is drawing on cultural traditions to strengthen well-being. A youth program uses practices steeped in the Ojibwe language to improve school attendance and redirect at-risk youth.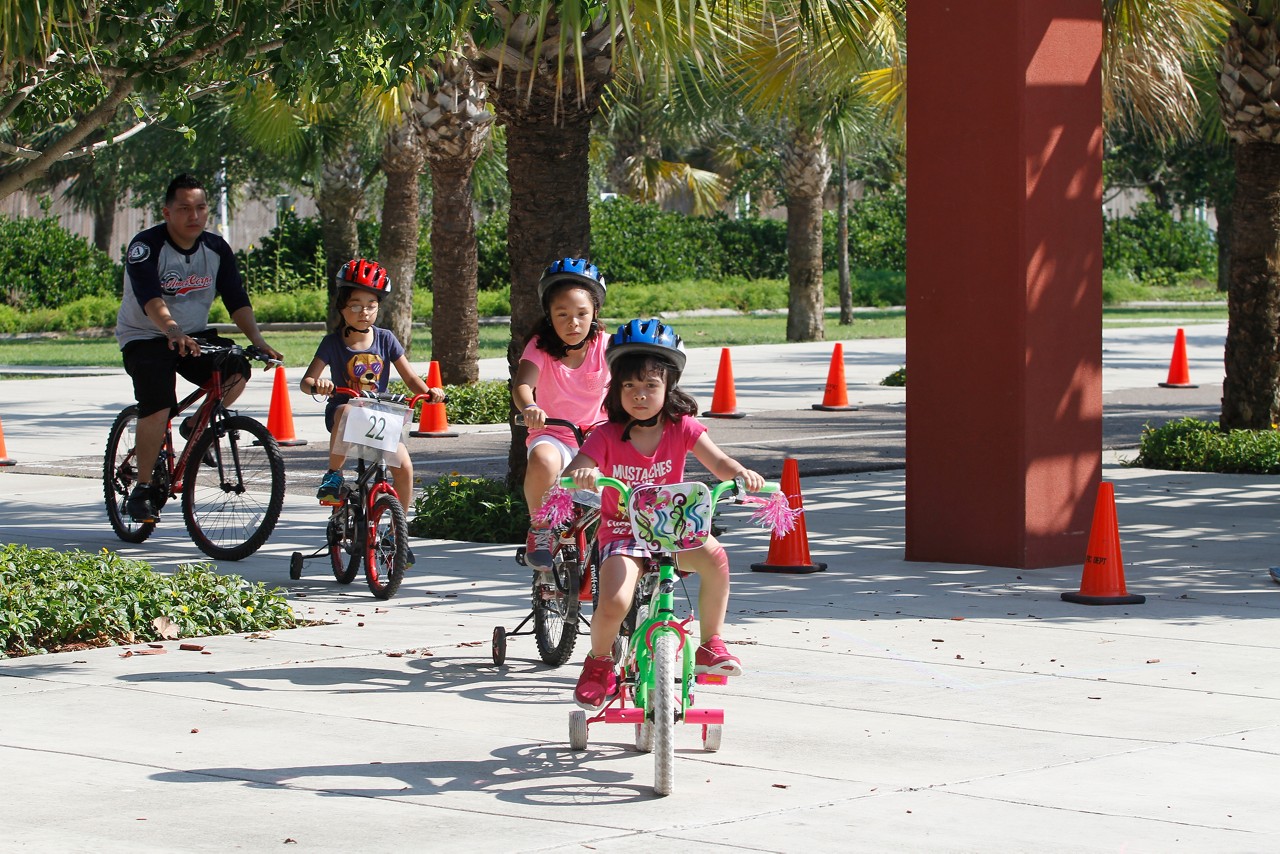 Brownsville, Texas
Brownsville is highly successful in promoting active lifestyles and demonstrates the strength of community partnerships in action.
Buncombe County, North Carolina
By creating a broad collaboration of community partners, Buncombe County is on a path to long-term and sustainable change.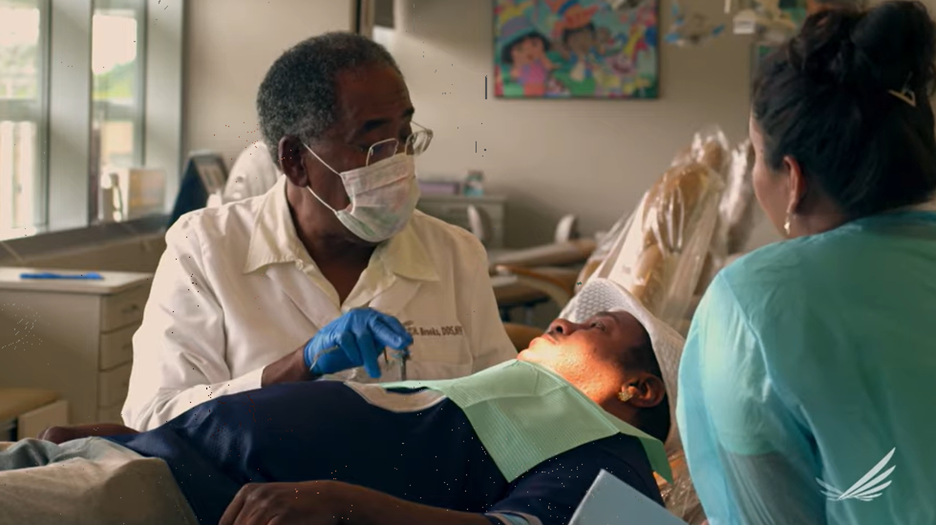 Durham, North Carolina
To build a healthier community, Durham County is harnessing locally driven revitalization efforts to address the many factors that impact health.
Spokane County, Washington
Recognizing the powerful impact education has on long-term health, Spokane is improving health by expanding educational opportunities that empower young people.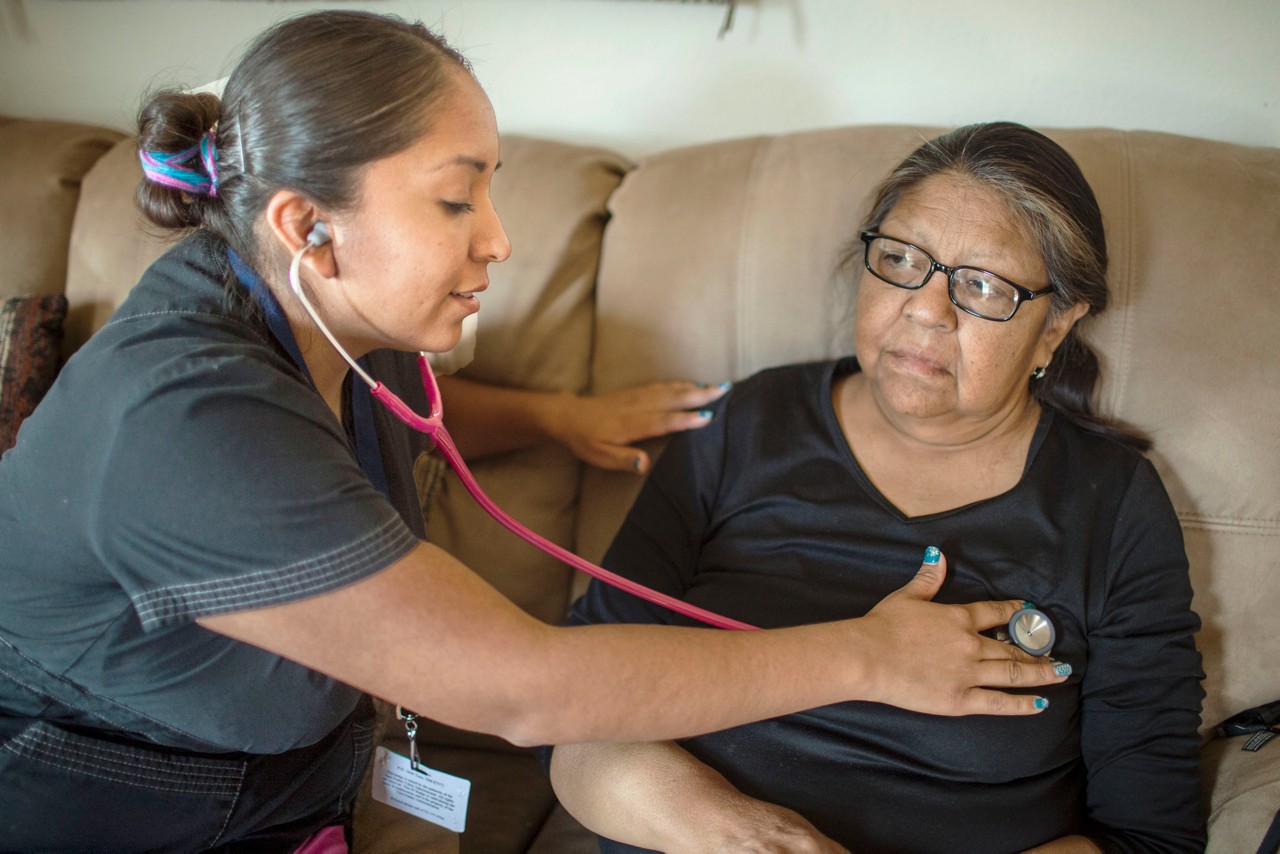 Taos Pueblo, New Mexico
The Taos Pueblo community of northern New Mexico is drawing on its cultural traditions to address modern challenges and envision a healthier future for its people.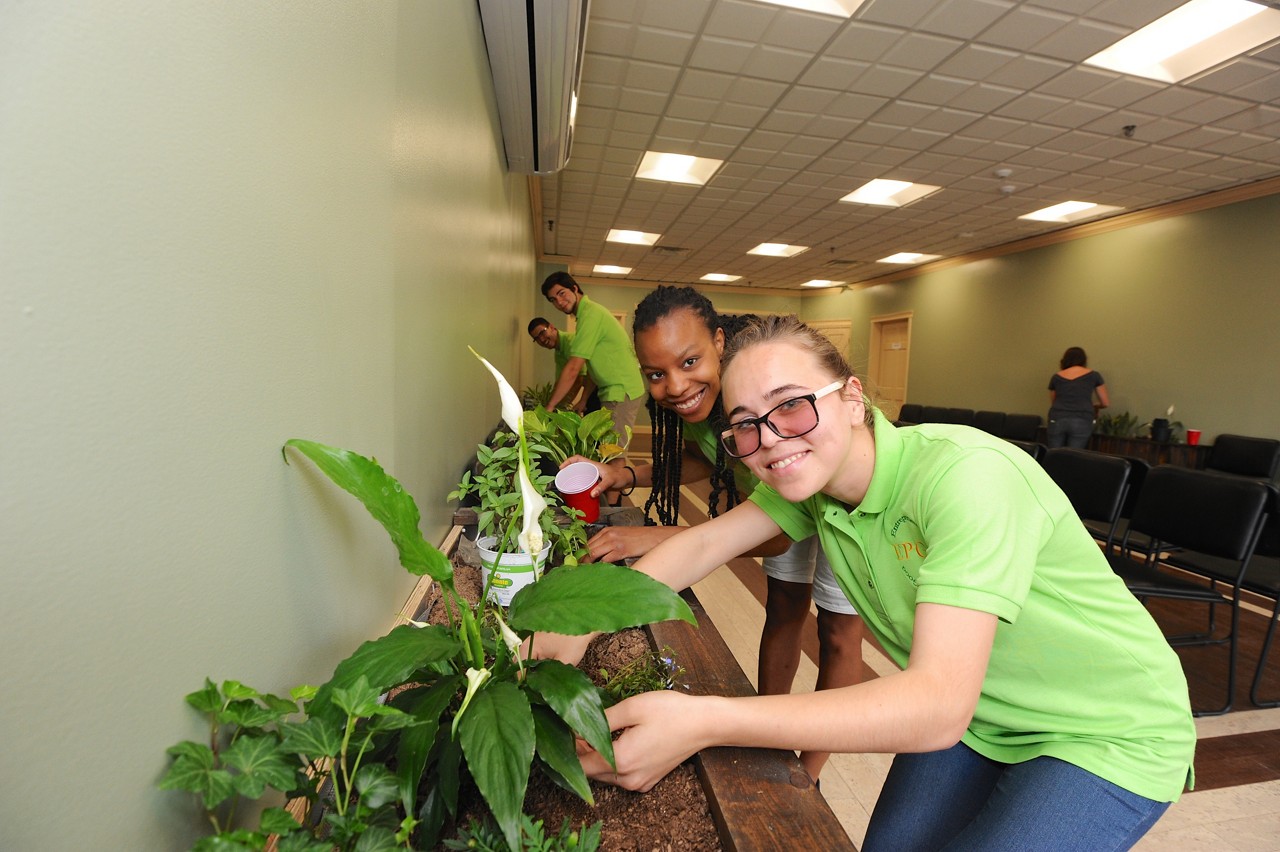 Williamson, West Virginia
In the heart of central Appalachia coal country, Williamson is committed to improving health and expanding economic development.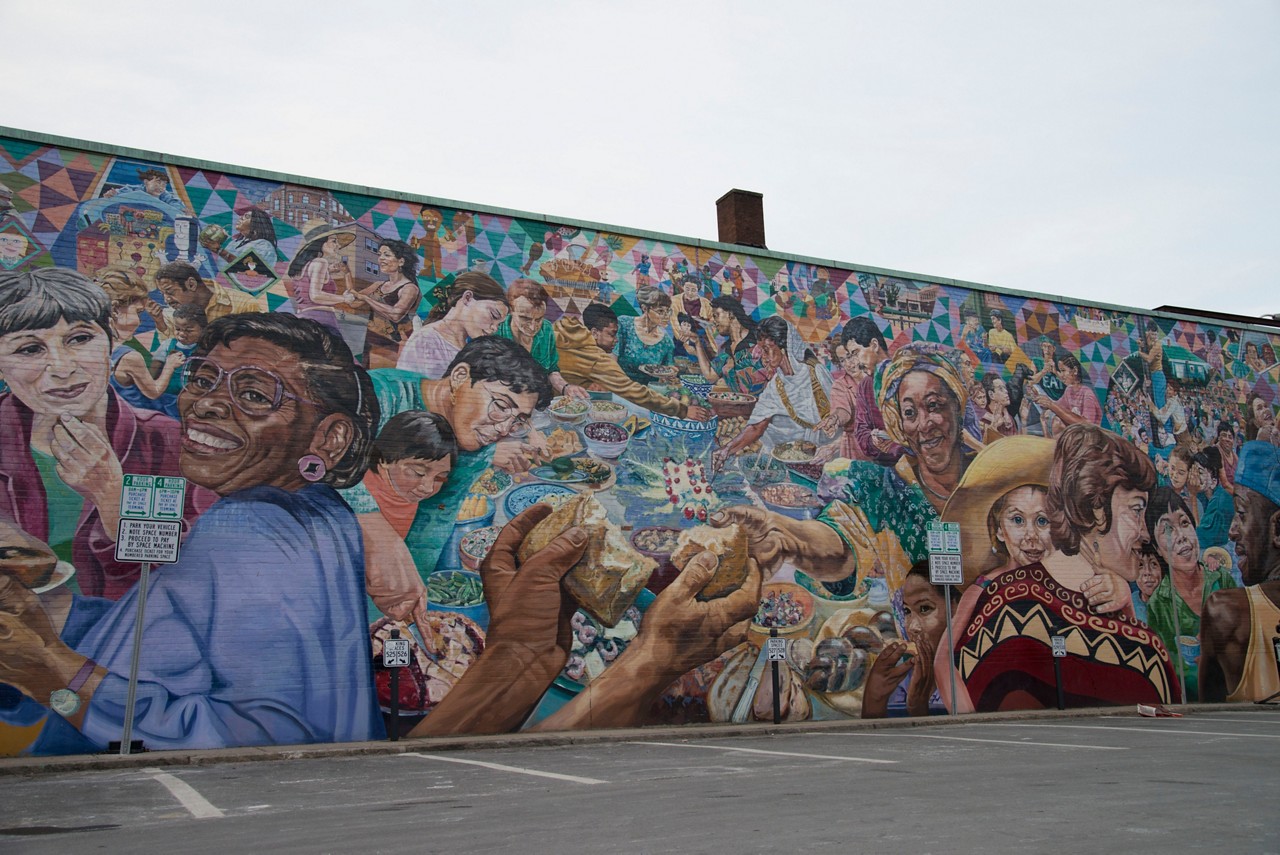 Cambridge, Massachusetts
Cambridge—best known for its world-renowned universities—is improving health equity by addressing public health challenges like obesity and school readiness.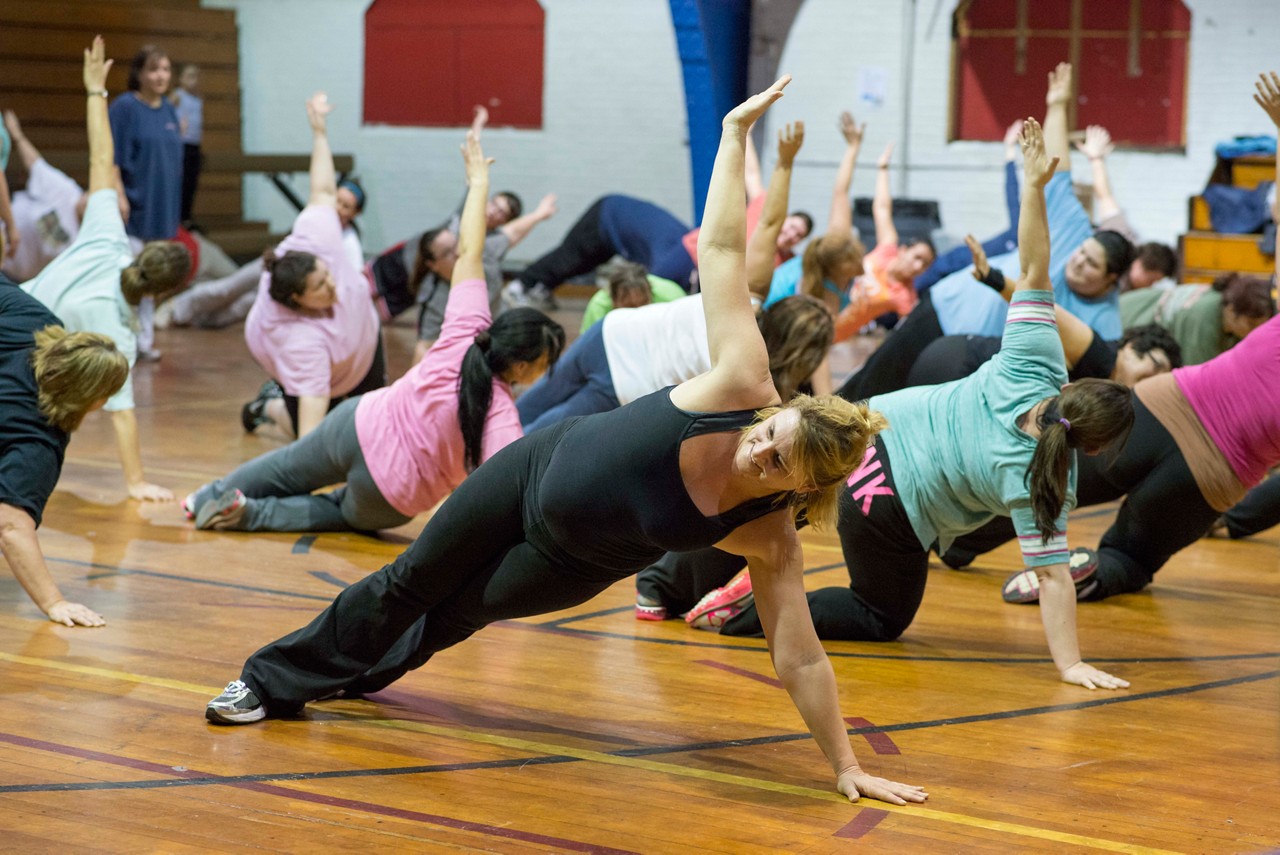 Fall River, Massachusetts
Realizing that its public health efforts must focus on long-term changes, Fall River has worked hard to reach out to youth and even foster youth-driven health improvement.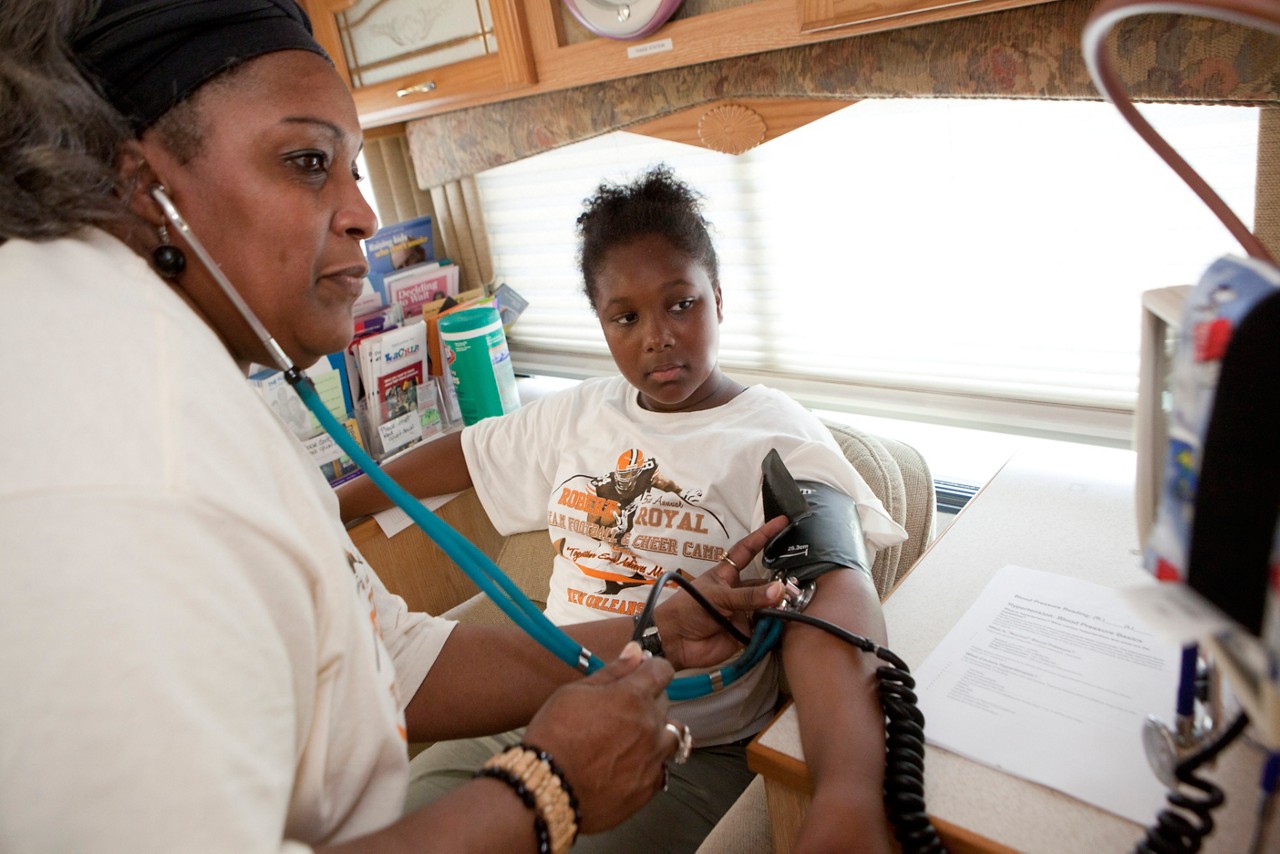 New Orleans, Louisiana
In New Orleans, a renewed focus on schools promoting academic achievement and good health offers new gardens and cooking classrooms, as well as state-of-the-art kitchens and new physical activity programs in schools.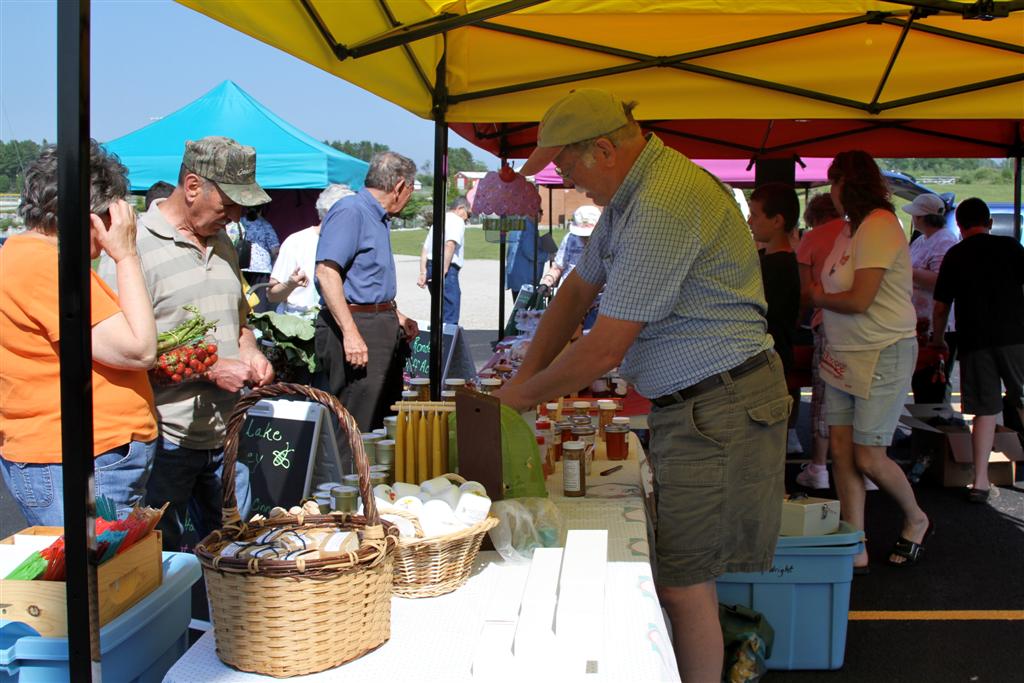 Manistique, Michigan
Manistique is slowly but surely making environmental changes and systems changes that give people access to healthier foods and physical activity without having to really change their daily routines very much.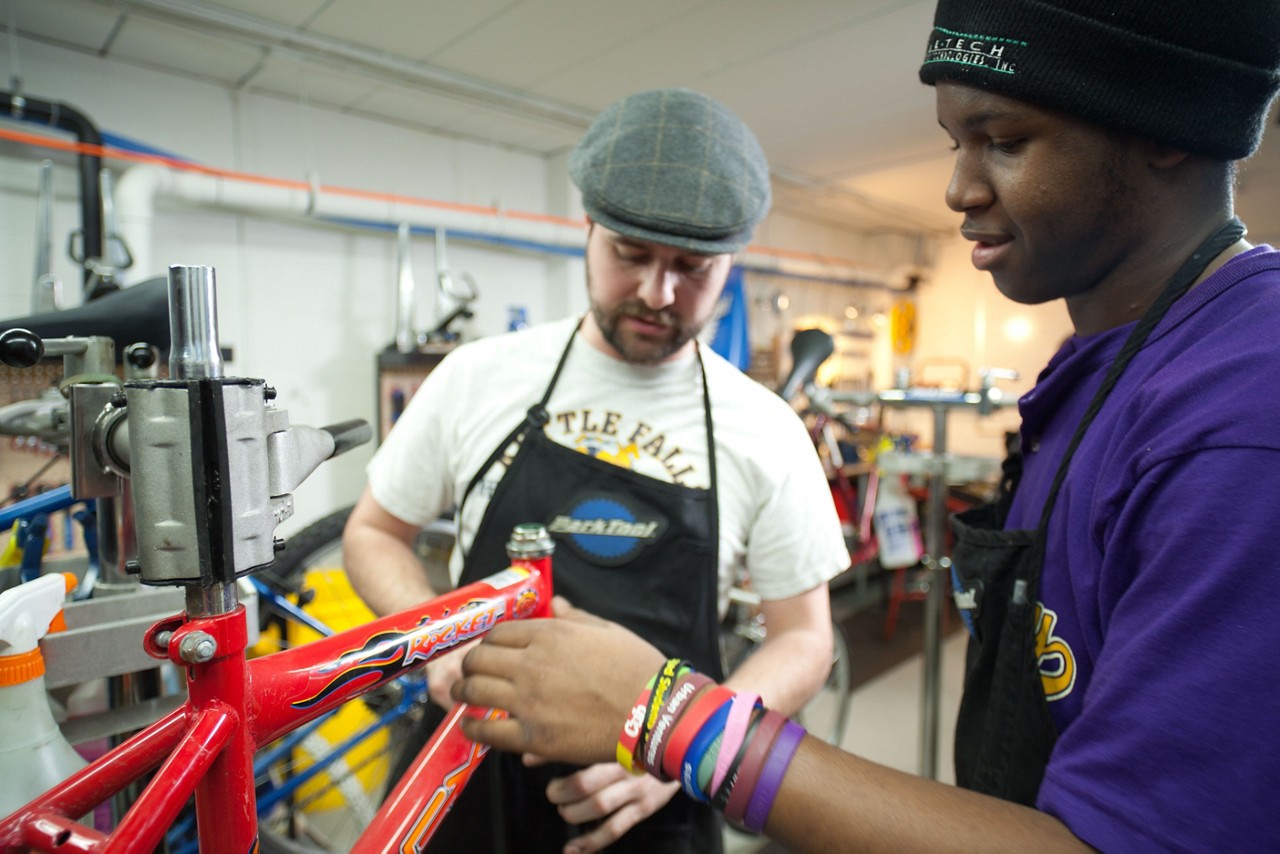 Minneapolis, Minnesota
The key in Minneapolis is infrastructure—the community is intentionally designed with bikeways and paths to encourage active transportation, including biking and walking.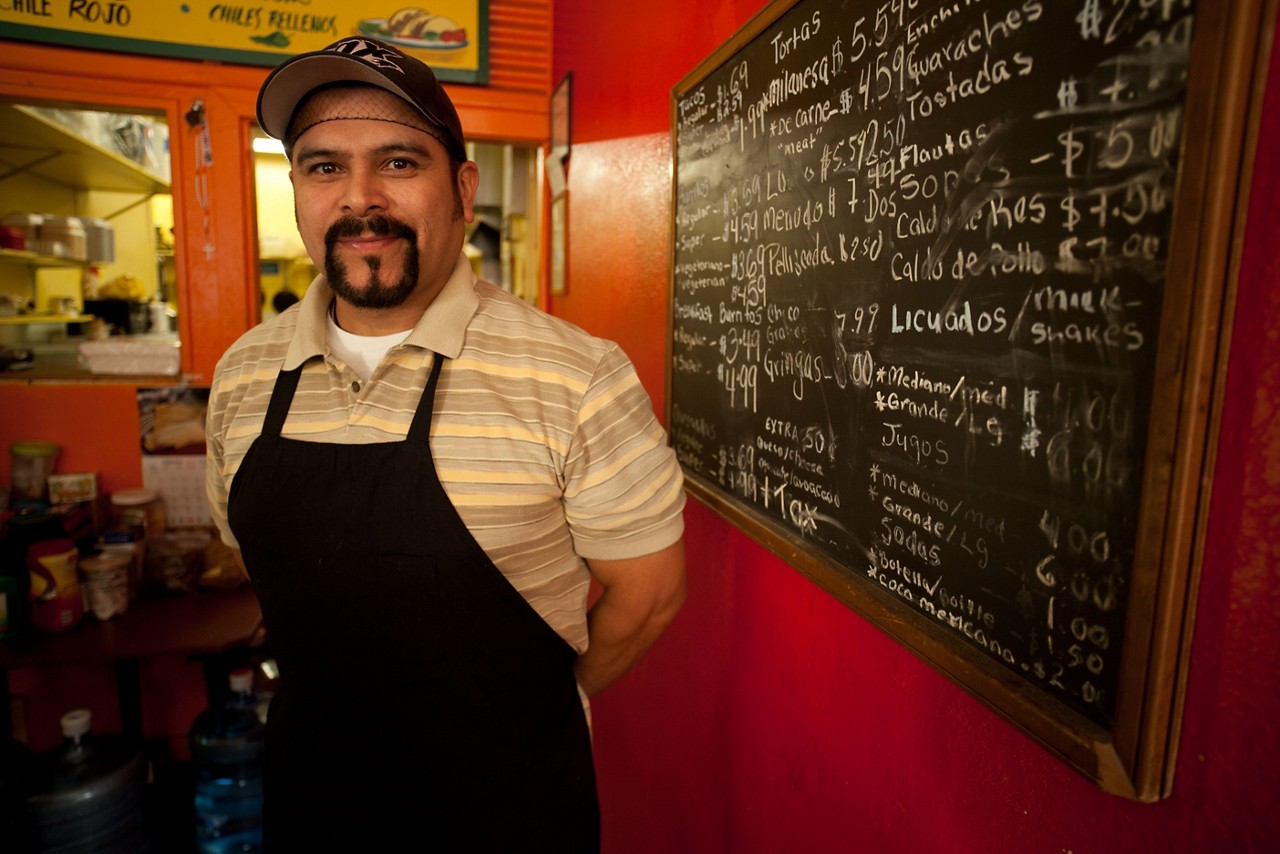 Santa Cruz County, California
In Santa Cruz County diverse partners are facing public health challenges as one, coming together across sectors and across the community to engage everyone in the mission to improve the health of all residents.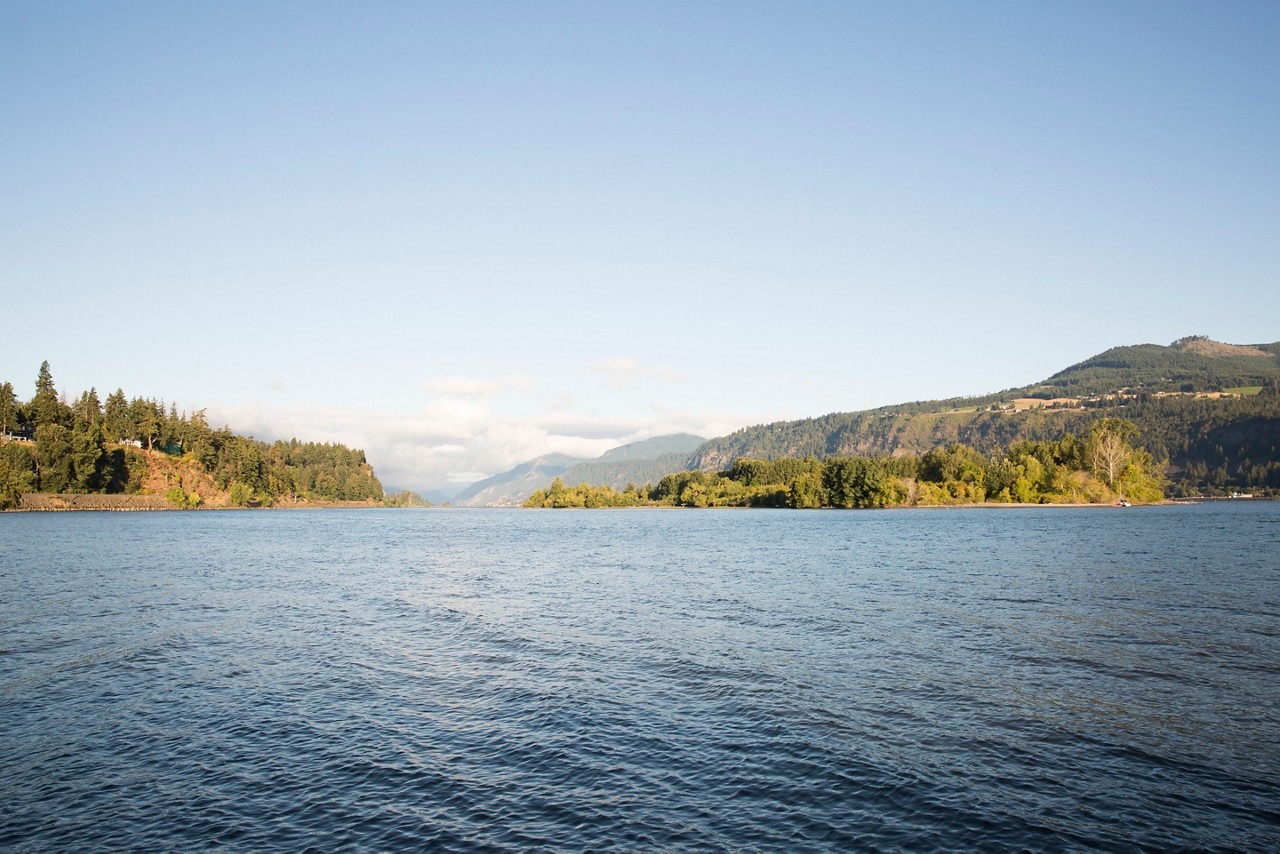 Putting the Needs of the Community Front and Center
In the rural Columbia Gorge Region of Oregon and Washington, promoting better health for all means asking what community members need, listening to what they say, and including their ideas in programs and services.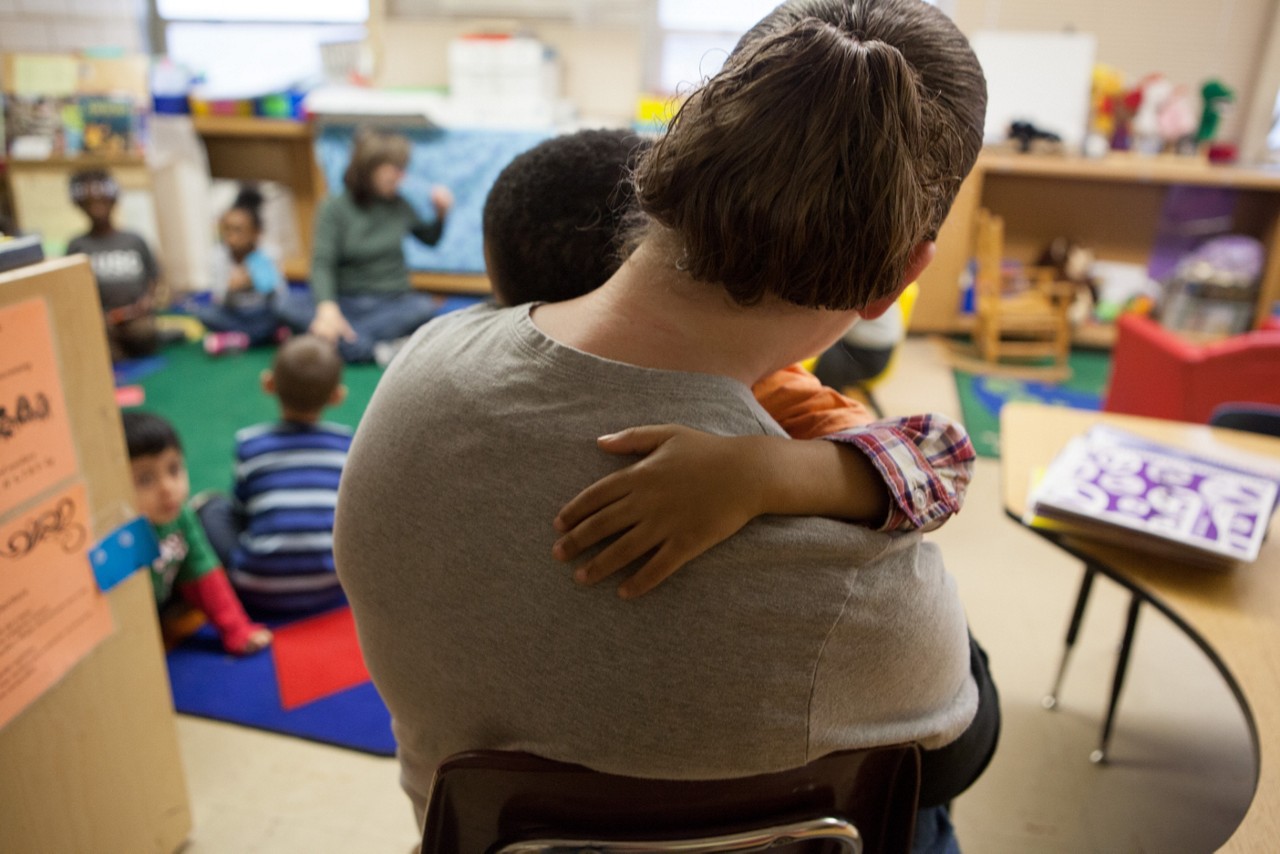 How to Help Students by Helping Their Parents
Poverty and toxic stress are two of the biggest health risks that children face today. To overcome these challenges, a handful of communities are creating partnerships with schools and social services to support parents and keep children healthy.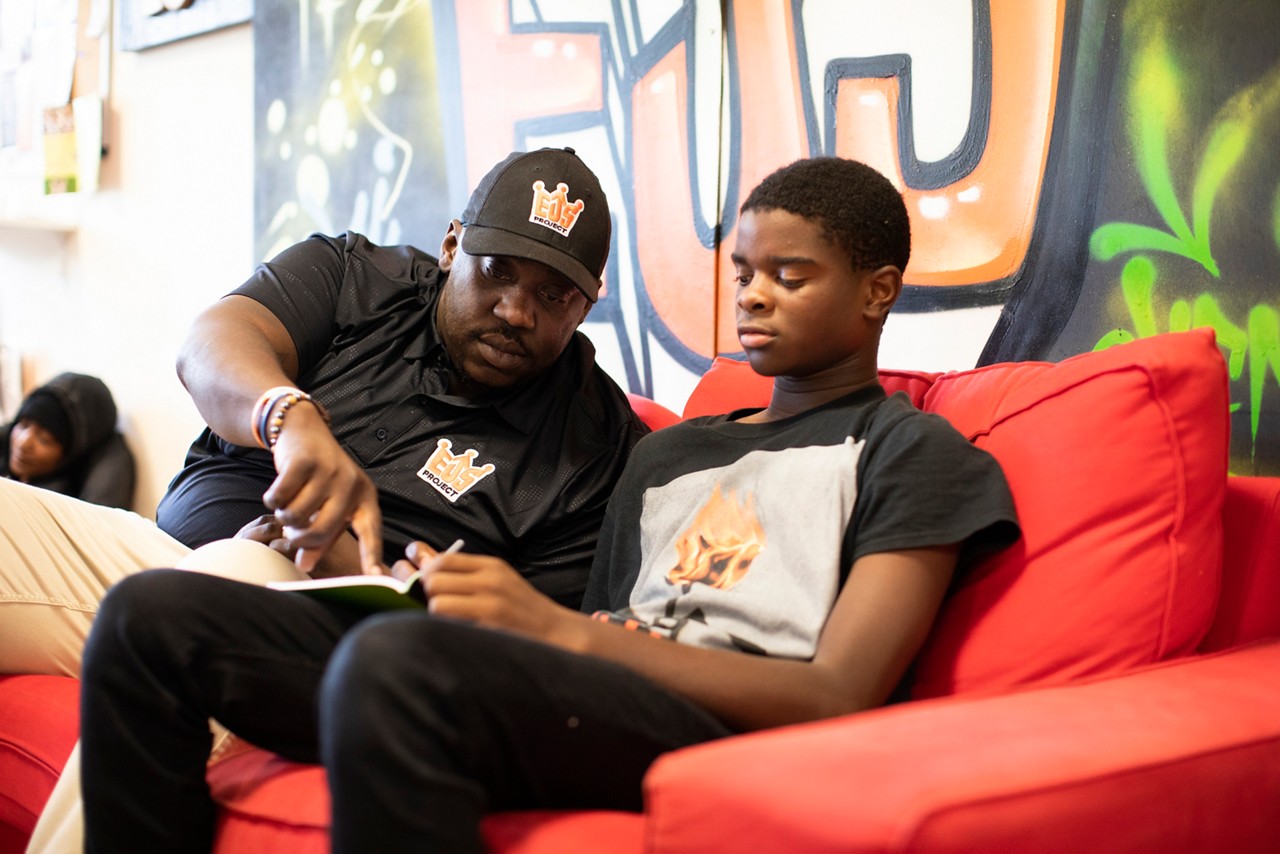 A Community Vision of Mental Health
Centering the community in making its own decisions, confronting a long legacy of trauma and violence, and honoring genuine emotion are among the pathways to mental health that many residents of Palm Beach County are embracing.